Chartered Accountants opening in Barclays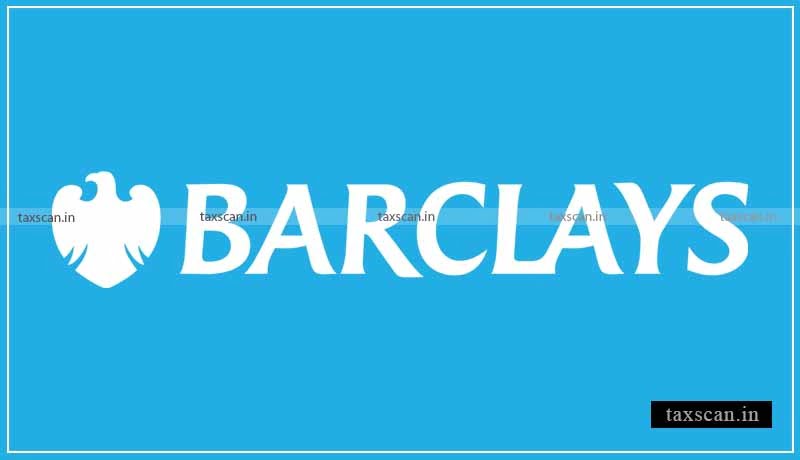 Barclays is hiring Chartered Accountants for the role AVP Finance: PC Reg Reporting at their Chennai location.
Barclays plc is a British multinational investment bank and financial services company, headquartered in London, England. Apart from investment banking, Barclays is organized into four core businesses: personal banking, corporate banking, wealth management, and investment management.
Job Descriptions
Responsibilities
Support the Audit Owner in scoping and execution of audits;
Identify and assess risks and controls and complete testing;
Document processes, risk and control assessments and observations in BIA audit toolkit;
Write high-quality audit observations;
Update the Audit Owner and audit team with progress and observations;
Engage with key business stakeholders through the process of the audit to identify key risks and form observations
Perform issues validation test procedures;
Promote a culture of efficiency through the use of Agile and Automated Auditing techniques;
Provide complete, accurate, and timely information for BIA reporting.
Educational Qualification and Experience
Relevant experience in a first-line role in areas like Product Control, Finance, Treasury, or Regulatory reporting or in auditing of financial processes in those areas– experience in Investment Banking financial products and a sound understanding of the relevant risks is preferred.
Strong communication skills with the ability to communicate effectively to business stakeholders
Skills required
Knowledge about new and emerging financial products and services
Specific practical experience in regulatory environments in large PREs in areas like Stress Testing, Liquidity and Capital Management, Regulatory Reporting, Product Control, etc.
Demonstrable Risk and Control understanding
Display willingness and initiative to learn and share knowledge
For more details, click here.