Check AIS/TIS now in "AIS for Taxpayers" App by Income Tax Dept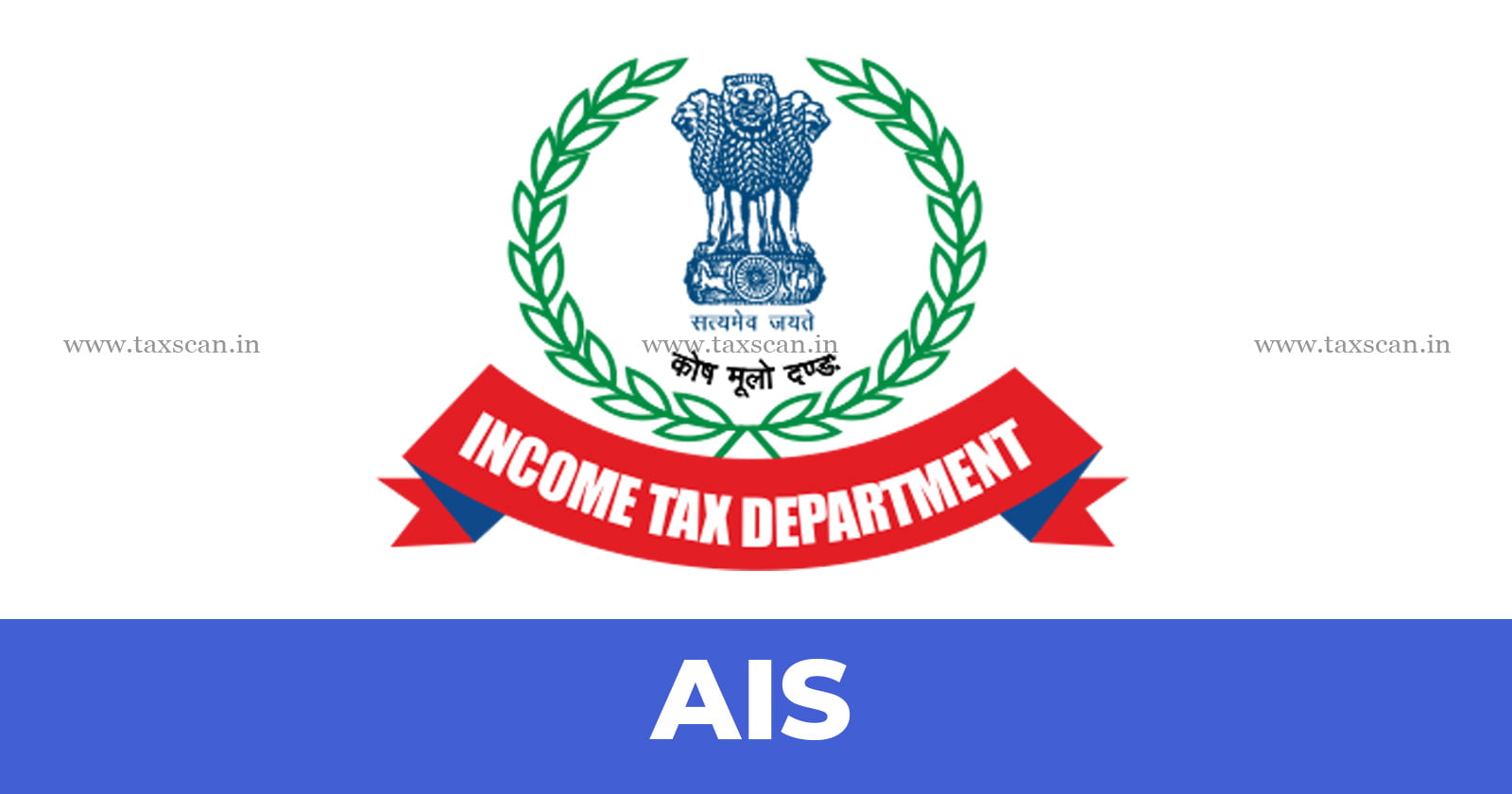 An app has been launched by the Income Tax Department to enable taxpayers to access their Annual Information Statements ( AIS ) with detailed transaction information.
The app aims to provide a comprehensive view of the Annual Information System, which includes TDS/TCS data, advance tax, and self-assessment tax details, and now refund information as well.
This free mobile solution provides taxpayers with easy access to various information about their tax status. The latest update to Form 26AS has been included in the app to provide taxpayers with all the necessary information at their fingertips.
The app is simple to use for the convenience of taxpayers of all classes and age.
Taxpayers can now head onto the  Google Play Store Link to download the mobile application now: https://play.google.com/store/apps/details?id=io.lntinfotech.AIStaxpayer&hl=en_US
You can login using your PAN number and Date of Birth/Incorporation/Formation, followed by a verification of your e-portal registered email and phone credentials. Notably, two separate OTPs will be sent to you phone number and e-mail id to verify the identity of the taxpayer.
Features of the AIS Mobile Application are:
•General Information- Taxpayers can view their details (Name and PAN) on the Mobile Home Screen.
•AIS Tile- User can view Taxpayer Information Summary (TIS) and Annual Information Statement (AIS) within this tile.
•Feedback- Taxpayers can provide feedback on the active information displayed under TDS/TCS Information, SFT Information or Other information parts .
•Activity History Tab- User can check list of activities performed by taxpayers through this tab.
•Download AIS- Taxpayers can download AIS information, provided feedback, consolidated feedback in PDF format.
•IVA- Chatbot provides answers to the queries raised by taxpayers.
•Contact Us- Contact us button facilitates to connect with helpdesk.
Support our journalism by subscribing to Taxscan premium. Follow us on Telegram for quick updates