Chhattisgarh HC stays Proceedings based on Notice issued by DRI [Read Order]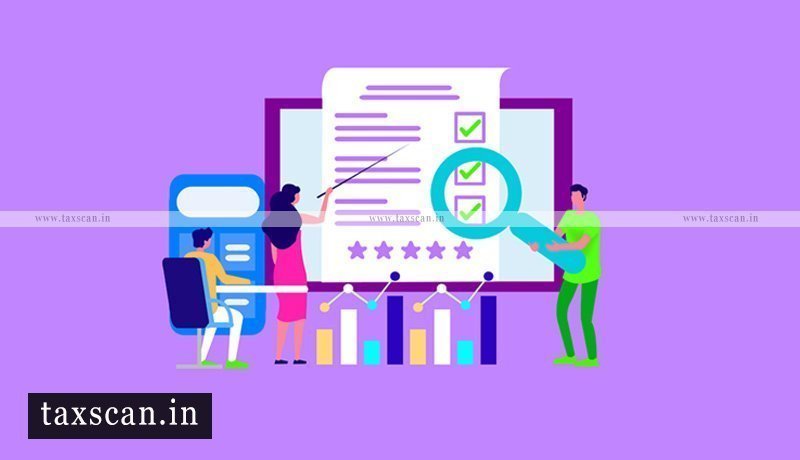 The Chhattisgarh High Court has stayed the proceedings based on the notice issued by the Director of Revenue Intelligence under the Customs Act, 1962.
The petitioner, Mr. Vijay Baid approached the High Court contending that pursuant to arrest made by Directorate of Revenue Intelligence (DRI) on 01.05.2021 of two persons at Railway Station- Raipur, DRI further searched the house ofpetitioner on the same date and have seized gold bar, silver ingots and fine silver and cash amount also amounting to Rs.32 lakhs. Subsequently, notice was issued by the DRI for extending the time for investigation. It was contended that the notice issued by the DRI is invalid.
The department, on the other side, contended that the amendment has been brought into the Act of 1962 by virtue of Notification dated 31.03.2022.
Justice ParthPrateemSahu observed that "Taking into consideration the facts and circumstances of the case,taking into consideration the submission made by learned counsel for the petitioner based on order dated 02.03.2022 passed by the High Court in WPC No.5388 of 2021 whereby the notice under Section 110 (2) of the Act of 1962 was held to be without any authority of law, the notice was quashed, it is directed that respondents shall not proceed any further pursuant to notice dated 23.04.2022 issued under Section 124 of the Act of 1962, till the next date of hearing."
Subscribe Taxscan Premium to view the Judgment
Support our journalism by subscribing to TaxscanAdFree. Follow us on Telegram for quick updates.
Vijay Baid vs Union Of India Through The Additional Director General
Counsel for Appellant: Shri Vijay M. Adwani , Shri Manish Upadhyay and Shri A.M. Sachwani
Counsel for Respondent: Shri Ramakant Mishra
CITATION: 2022 TAXSCAN (HC) 380