CMA Exams 2021: Foundation Exam to be conducted in Home-Based Mode, but Intermediate and Final Exams to be in Centre-Based Mode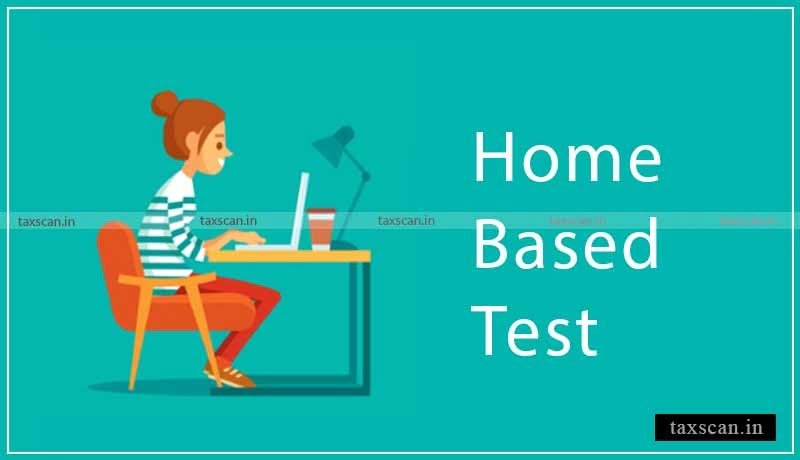 The Institute of Cost Accountants of India (ICMAI) will be conducting the CMA Foundation Exam in Home-Based Mode, but Intermediate and Final Exams will Be conducted in Centre-Based Mode.
"The Institute has decided to conduct the June 2021 Foundation Examination through online mode using mobile/laptop/desktop/tab from their home only," the ICMAI notified.
However, the mode of Intermediate and Final Exams will be online-center based.
The Foundation Examination will be conducted in M.C.Q Mode online from home. Each paper will carry 100 marks and 50 Multiple Choice Questions (Each Question will carry 2 Marks). Each session will have a total of 100 Multiple Choice Questions with 200 marks.
The ICMAI notified various Examination Centres for where the Intermediate and Final Exams namely Adipur-Kachchh (Gujarat), Agartala, Agra, Ahmedabad, Akurdi, Allahabad, Asansol, Aurangabad, Bangalore, Baroda, Berhampur (Ganjam), Bhilai, Bhilwara, Bhopal, Bewar City(Rajasthan), Bhubaneswar, Bilaspur, Bikaner (Rajasthan), Bokaro, Calicut, Chandigarh, Chennai, Coimbatore, Cuttack, Dehradun, Delhi, Dhanbad, Duliajan (Assam), Durgapur, Ernakulam, Erode, Faridabad, Ghaziabad, Guntur, Gurgaon, Guwahati, Haridwar, Hazaribagh, Howrah, Hyderabad, Indore, Jaipur, Jabalpur, Jalandhar, Jammu, Jamshedpur, Jodhpur, Kalyan, Kannur, Kanpur, Kolhapur, Kolkata, Kollam, Kota, Kottakkal (Malappuram), Kottayam, Lucknow, Ludhiana, Madurai, Mangalore, Mumbai, Mysore, Nagpur, Naihati, Nasik, Nellore, Neyveli, Noida, Palakkad, Panaji (Goa), Patiala, Patna, Pondicherry, Port Blair, Pune, Raipur, Rajahmundry, Ranchi, Rourkela, Salem, Sambalpur, Shillong, Shimla, Siliguri, Solapur, Srinagar, Surat, Thrissur, Tiruchirapalli, Tirunelveli, Tirupati, Trivandrum, Udaipur, Vapi, Vashi, Vellore, Vijayawada, Vindhyanagar, Waltair(Visakhapatnam) and Overseas Centres at Bahrain, Dubai and Muscat.