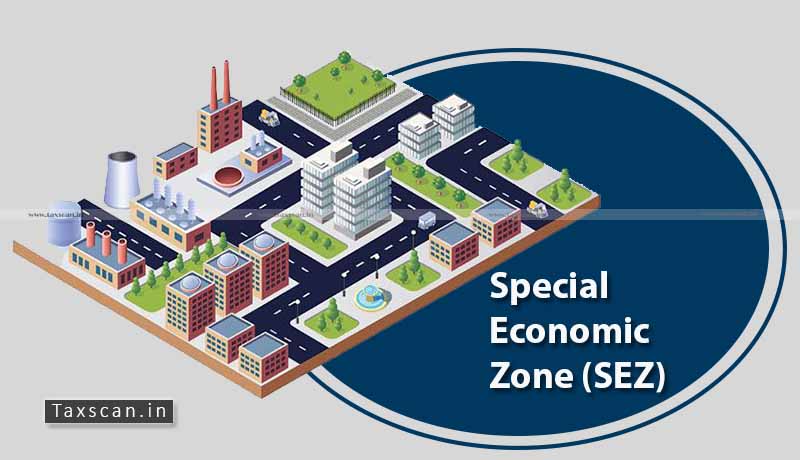 The Ministry of Commerce and Industry on Monday issued interim relief to the Special Economic Zone (SEZ) units in lease rents due to the COVID-19 outbreak.
The Union Government has said that there will be no increase in lease rent for the Special Economic Zone, SEZ units for the financial year 2020-21. The decision has been taken in order to provide interim relief to SEZ units in lease rent on account of the COVID-19 pandemic.  The Commerce and Industry Ministry said payment of lease rent of the 1st quarter is to be deferred up to  July 31, 2020, for all SEZ units. The deferment will not invite any interest.
The Ministry has also asked Development Commissioners of Special Economic Zones to advise developers of State Governments and private SEZs to consider similar relief measures in their zones.
"There will be no increase in lease rent of the SEZ units for 2020-21," the circular said.
All the zones are under the supervision of a development commissioner (DC). A DC said this is a welcome step by the government and it will help units at a time when they are struggling to deal with the lockdown imposed due to the outbreak of coronavirus.
To Read the full text of the Circular CLICK HERE