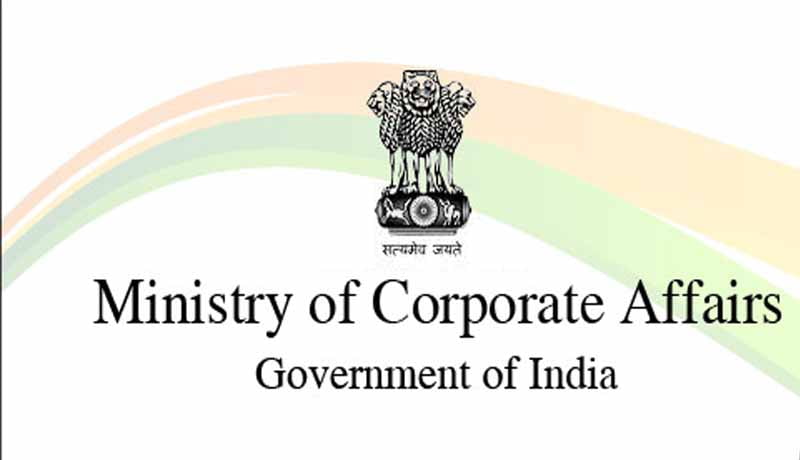 The Ministry of Corporate Affairs ( MCA ) has further amended the Companies (Incorporation) Rules, 2014 wherein the Ministry has notified the new e-form Active for activation of the company.
It is in the light of the recent Sarada Chit Fund scam, the Government is introducing the new form to curb the practice of fake companies incorporated by the same person.
According to the amended rules, the e Form ACTIVE need to be filed by all Companies incorporated on or before Dec 31, 2017, before 25.04.2019.
It is stated that if a Company files the ACTIVE form on or after 26.04.2019 such Company shall be marked 'ACTIVE Compliant' only after payment of a fee of Rs. 10,000.
It is further said that in case, a company does not intimate the said particulars, the Company shall be marked as "ACTlVE-non-compliant" on or after 26th April 2019 and shall be liable for action under sub-section (9) of section 12 of the Companies Act, 2013.
In connection with this, the Ministry has also amended the companies (Registration offices and Fees) Amendment Rules, 2019 in order to incorporate Rs. 10000 as Fee for filing e- Form ACTIVE under rule 25A of the companies (incorporation) Rules, 2014.
To Read the full text of the Notification CLICK HERE