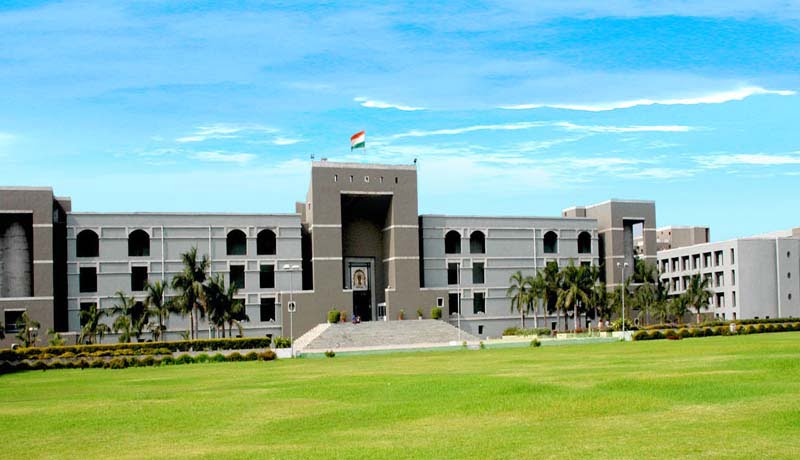 The Gujarat High Court has held that the Goods and Service Tax ( GST ) Department cannot provisionally attach bank accounts of directors of the company for recovery of taxes and penalty where the company has failed to pay the taxes and penalty.
The bench comprising Justice Harsha Devani and Justice A P Thaker was considering a petition filed by M/s H.M. Industrial Pvt. Ltd
Under section 83 of the CGST Act, if the circumstances therein are satisfied, to attach provisionally any property, including bank account, belonging to the taxable person, in such manner as may be prescribed. The term "taxable person" has been defined under sub-section (107) of section 2 of the CGST Act to mean a person who is registered or liable to be registered under section 22 or section 24 of that Act.
The bench noted that in the present case, it is the petitioner-company which is registered under the provisions of the CGST Act and is, therefore, the taxable person.
"Under the circumstances, if at all, the provisions of section 83 of the CGST Act could have been invoked against the petitioner herein, however, under no circumstances, the same could have been invoked against the directors of the petitioner-company," the bench said.
"In the opinion of this court, reliance placed upon section 89 of the Act is thoroughly misconceived inasmuch the same relates to recovery of any tax, interest or penalty due from a private company in respect of supply of goods or services. Moreover, even if such amount cannot be recovered from the private company, the directors of the company do not ipso facto become liable to pay such amount and it is only if the director fails to prove that nonrecovery cannot be attributed to any gross neglect, misfeasance or breach of duty on his part in relation to the affairs of the company, that the same can be invoked. However, in any case, at this stage, section 83 of the Act does not apply to the directors of the private company. Under the circumstances, the impugned orders of attachment, to the extent the same attach the bank accounts of the directors, as set out in the statement at page 8 and 9 of the petition, at serial No. 1, 2, 3, 4, 5, 10 and 11 are concerned, are totally without any authority of law," the bench said.
Subscribe Taxscan AdFree to view the Judgment