Conservancy / Solid Waste Management Service For Local Governments exempt from TDS: AAR [Read Order]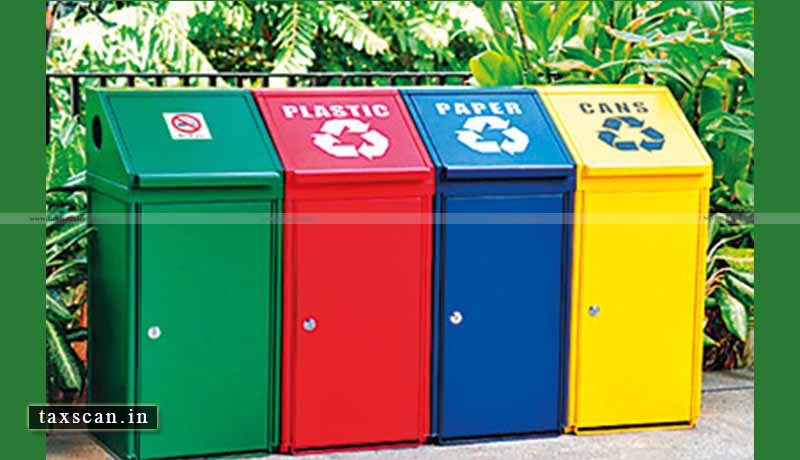 The West Bengal Authority for Advance Ruling has ruled that the Conservancy/solid waste management service for local government is exempt from the payment of GST and since the Applicant is making an exempt supply, the mechanism of TDS, do not apply to the Supply.
The ruling was made by a bench of the Authority consisting of Ms Susmita Bhattacharya, and Mr. Parthasarathi Dey, while considering the application of M/s Singh Transport Agency.
The Applicant provides conservancy/solid waste management service to the Conservancy Department of the Howrah Municipal Corporation (HMC). The HMC, was deducting TDS while paying consideration for the above supply in accordance with the TDS Notifications. The Applicant sought a ruling on whether the above supply is exempted under the Exemption Notification and whether the notifications regarding TDS are applicable in the particular case.
The applicant argued that since he supplies pure service he is exempted under SI No. 3 of the Exemption Notification.
The eligibility under Exemption Notification was examined by the Authority from three aspects: (1) whether the supply being made is pure service or a composite supply, where supply of goods does not exceed more than 25% of the value of the supply, (2) whether the recipient is government, local authority, governmental authority or a government entity, and (3) whether the supply is being made in relation to any function entrusted to a panchayat or a municipality under the constitution. The Authority noted that the services were pure services, the recipients are a local authority and the supply is in relation to a function of the local authority.
The Authority further ruled that TDS notifications are applicable only if TDS is deductible on the Applicant's supply under section 51 of the GST Act. The Authority ordered that, "As the Applicant is making an exempt supply to HMC the provisions of section 51 and, for that matter, the TDS Notifications do not apply to his supply".
Subscribe Taxscan AdFree to view the Judgment