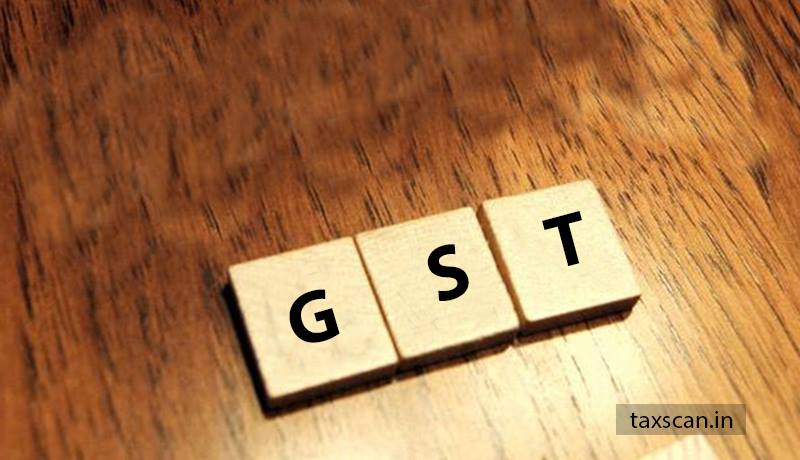 The 32nd GST Council meeting held in New Delhi has doubled the exemption limit under the Goods and Services Tax ( GST ) regime.
After the meeting, the Union Finance Minister addressed the press and informed that the threshold limit has been enhanced to 40 lakhs from the current 20 lakhs. However, Rs. 20 lakhs will be applicable to North-East Small states.
Presently, the threshold limit under the GST regime is 20 lakhs in case of businesses all over India. However, the business in the north-east region will get the exemption if the annual turnover is below 10 lakhs.
consequently, 60% of the registered dealers falling out of the GST net with a negligible impact on the tax revenue.
Also Read: Key Takeaways of GST Council 32nd Meeting, GST exemption Limit Hiked
The Finance Minister said that the move is "primarily emotional."
In another significant move, the Council has rationalized the GST Composition Scheme. The Council recommended to enhance the Composition Scheme Threshold to 1.5 Crore w.e.f 1st April 2019.
Further, the council recommended the scheme of quarterly payment of tax and filing of annual return by the Composition Taxpayers.
It was further said that the GST Composition Scheme must be extended to Service Providers with a turnover of up to 50 Lakhs. 6% GST would be applicable to such services, Jaitley said.