COVID-19: CBIC extends last date of Re-Import by 3 months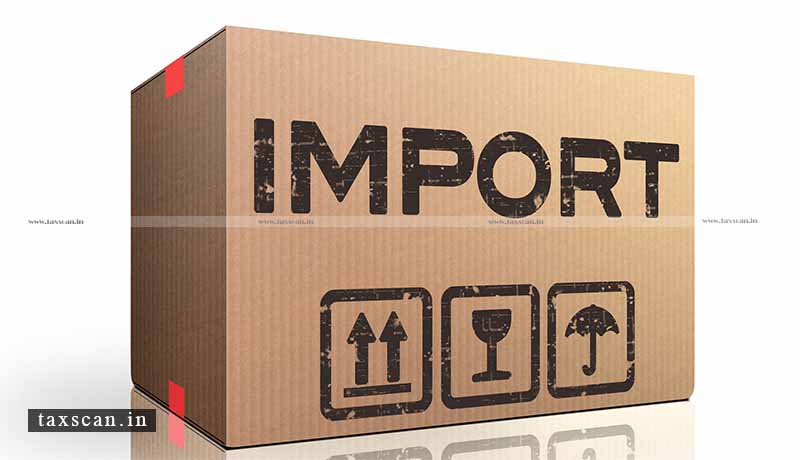 The Central Board of Indirect Taxes and Customs (CBIC) on Friday notified the extension of the last date of re-import by 3 months for those cases where the last date of such re-import falls between February 01, 2020, and July 31, 2020, due to the outbreak of COVID-19 pandemic.
The notification sought to amend the notification of the Government of India in the Ministry of Finance (Department of Revenue) No. 9/2012- Customs dated March 9, 2012.
In condition no. (iii), "provided that for the cases where the last date of re-import falls between the 1st February 2020 and the 31st July 2020, the last date stands extended by three months;" shall be inserted.