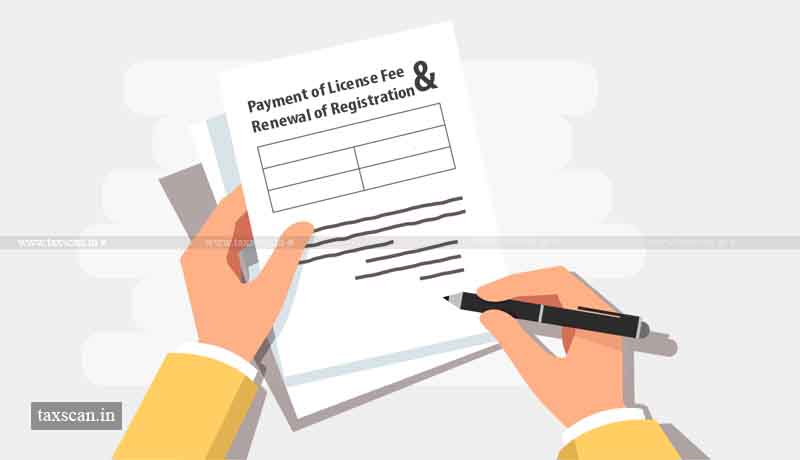 The Kerala Government has extended the time limit of Payment of License Fee and Renewal of Registrations under Kerala Money Lenders' Act, 1958, and Kerala General Sales Tax Act, 1963.
In a Circular issued by Kerala GST Department said that, In view of the unprecedented spread of pandemic COVID -19, it is found necessary to provide certain relaxations, including an extension for time limit under the different tax laws.
The last date, for payment of License Fee, for renewal of the license under the Kerala Money Lenders' Act, and the due date for submission of Audit Certificates is hereby extended up to 31st May 2020.
The Due date for online Renewal of Registration under Kerala General Sales Tax is also extended up to 31st May, 2020.
To Read the full text of the Circular CLICK HERE