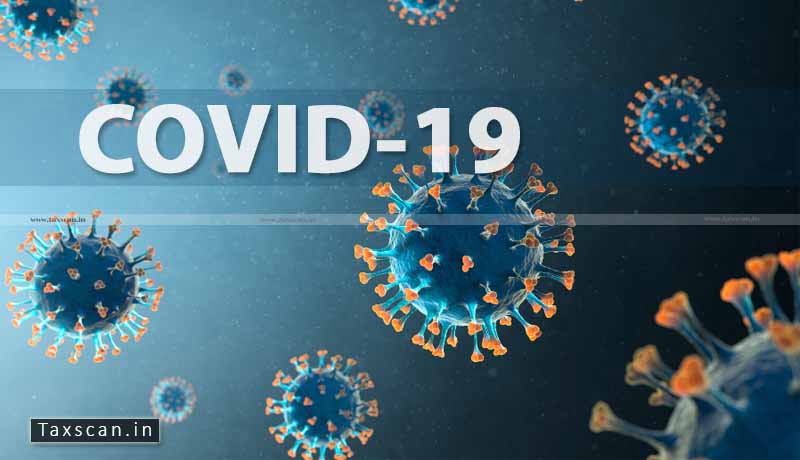 The Ministry of Home Affairs (MHA) for the purpose of containment of Coronavirus (COVID-19) issued Standard Operating Procedure (SOP) for maintaining the supply of essential goods.
The Ministry of Home Affairs under Government of India(MHA) issues an Order No. 40-3/2020 under the Disaster Management Act, 2005 issued on March 26, 2020, in the name of Home Secretary, Ajay Kumar Bhalla addressing all the Chief Secretaries or Administrators of all the states or union territories.
Primarily the purpose of this step by the government is to prevent COVID-19 by ensuring social distancing and at the same time to make sure the supply of essential goods which includes health infrastructure and home delivery of food.
Standard Operating Procedure (SOP) was elaborated so as to ensure the supply of goods. Generally, the availability of essential goods takes place through small local retail shops, large organised retail stores and e-commerce companies.
The restaurant supplies home delivery of cooked food items, warehouses, godowns, drivers or loaders of essential goods transporting goods from the warehouse to the retailers or intra-state or inter-state, manufacturers of drugs, pharmaceuticals, medical devices are allowed to operate as they are the important constituents of the supply chain.
These supply chain must operate while ensuring the measure taken for social distancing, such supply chains must be registered under state or Union Territories, warehousing facilities for non-essential goods must not be closed because of the reason that non-essential items are also stored, persons engaged in the supply chain will be able to commute only with the help of e-pass issued by other authorities, only bare minimum staff should be engaged in the supply chain, regular health check-up and sanitation of employees should be done, and the state government is ordered to open 24X7 control room to register complaints and the number of control room must be spread widely.
Subscribe Taxscan AdFree to view the Judgment