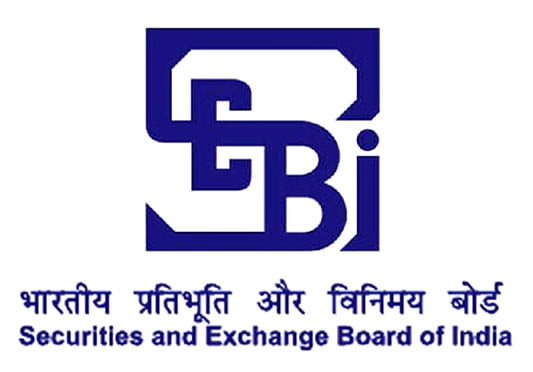 In the light of the pandemic COVID-19, Securities Exchange Board of India (SEBI) has decided to relax yearly, half-yearly and quarterly compliance stipulations specified under the SEBI (Listing Obligations and Disclosure Requirements) Regulations, 2015 (LODR) to listed entities.
 It provides for an extension of timings for filing and relaxation of time gap between two board / Audit Committee meetings; current regulations of LODR stipulates that meetings of the board of directors and audit committee should happen at least four times a year, with a maximum time gap of one hundred and twenty days between any two meetings. The relaxation exempts observing this maximum stipulated time gap between two meetings for the meetings held or proposed to be held between the period December 1, 2019, and June 30, 2020.
However, the board of directors / Audit Committee shall ensure that they meet at least four times a year, as stipulated under regulations 17(2) and 18(2)(a) of the LODR.
The Stock Exchanges are advised to bring the provisions of the circular to the notice of all listed entities that have issued specified securities and their material subsidiaries and also disseminate on their websites.
The Circular is issued in exercise of the powers conferred under Section 11(1) of the Securities and Exchange Board of India Act, 1992 read with regulations 101 and 102 of the LODR and the relaxations contained herein are subject to the provisions of the Companies Act, 2013 and rules made thereunder.
Subscribe Taxscan AdFree to view the Judgment