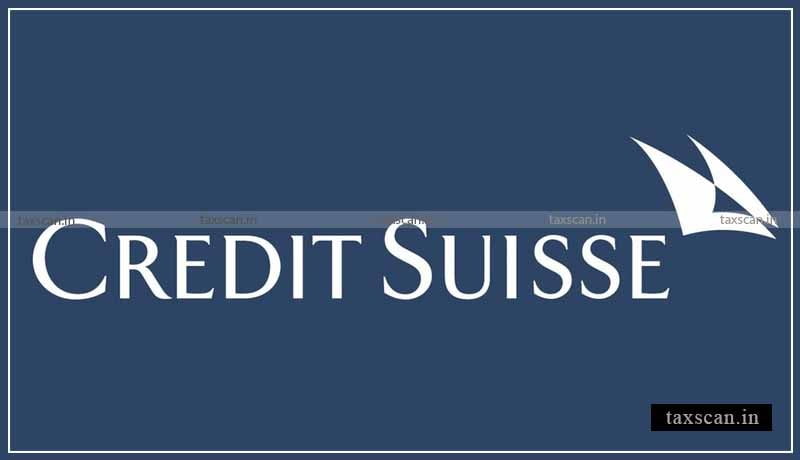 Credit Suisse has invited applications from eligible candidates for the post of Payroll Expert.
The Credit Suisse Group AG is a global wealth manager, investment bank and financial services company founded and based in Switzerland. Headquartered in Zürich, it maintains offices in all major financial centers around the world and is one of the nine global "Bulge Bracket" banks providing services in investment banking, private banking, asset management, and shared services. Credit Suisse is known for its strict bank–client confidentiality and banking secrecy practices.
Job Responsibilities
Ensure the timely and accurate accounting of Payroll Costs for all APAC countries by collaborating with various teams across the bank
Ensure that the payroll accounts are appropriately reconciled in a timely manner to verified independent sources by ensuring relevant justifications and substantiations are maintained for the balances in the accounts in line with bank's policies and SOX control requirements
Ensure timely reconciliation of payroll bank accounts for the region and identify the differences to resolve them in a timely manner
Assist in identifying and resolving the differences between books and sources thereby ensuring the appropriate classification of impact on reconciliation differences in the bank's GL Accounting Ownership tool
Ensure, where issues and errors are identified that could impact the balance, they are appropriately raised to management on time and prepare remediation plan to avoid the recurrences of balance build up.
Support the APAC Compensation, Benefits, and Payroll team in tracking the overall budget and actuals and seek opportunities to meet the cost commitments.
Work closely with APAC COO, Compensation Accounting team in ensuring timely and accurate accrual of vacation costs in line with US GAAP and provide periodic Management Information to key business partners and recommend actions to minimize the vacation cost accruals for the Region.
Liaising with key partners to support the budgeting, forecasting & cost monitoring for APAC CBP team including timely accounting and settlement of vendor invoices and booking of necessary cost accrual, amortization, etc. for Payroll and Benefits Team.
Responsible for reporting any control issue on a timely basis including working with control partners for reporting (both internally and externally) and resolutions
Collaboratively work with APAC Payroll team and vendors in ensuring all General Ledger accounting-related changes, including setting up, testing, sign-offs are managed.
 Candidate Requirements
More than 7 years of related accounting and finance working experience, preferably in MNC in a Shared Services environment
Work in a cross-functional team including the internal and external audit team
Mature, responsible, motivated, passionate, self-driven and able to work independently with minimum supervision
Customer-oriented with excellent interpersonal and communication skills
Meticulous and possess strong analytical and problem-solving skills
Collaborator and can work under pressure in a fast-paced and vibrant environment
Able to perform robust business process analysis, recommend and execute solutions
Able to adapt to changing business priorities and timelines
Savvy in technology, PeopleSoft financial solutions, business intelligence tool will be an added advantage but not a must
Outstanding problem solving and troubleshooting skills with the ability to exercise mature judgment
Demonstrated drive for excellence in operations and governance
Experience of strengthening your control environment, reporting and mitigating risk is essential
Proficiency in reporting and analytics experience would be valuable
Excellent working knowledge of Microsoft Excel, Outlook, PowerPoint, and Windows.
Knowledge of US GAAP and IFRS relating to Comp Accounting
For more info click here.