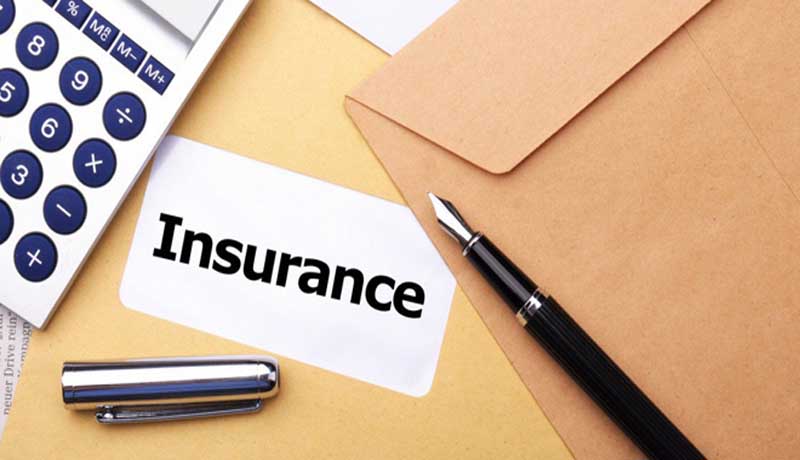 The Chennai bench of the Customs, Excise, and Service Tax Appellate Tribunal (CESTAT) has held that the cenvat credit is available on the service tax paid by the Company on the Employee Group Insurance and Personal Accident Insurance Policies.
The appellants, engaged in the manufacture of Machined and Unmachined Iron Castings, availed the facility of Cenvat credit on inputs, goods and input services. After the scrutiny of records, the department held that they availed Cenvat credit of service tax paid on Employees Group Insurance and Personal Accident Insurance Policies, for which credit is not allowable.
The appellants submitted before the Tribunal that the insurance policies are aimed to compensate the workforce in the event of an accident or untoward incident that may lead to injury or demise during the course of employment. Such insurance is not merely a welfare measure, but the appellant is duty bound to have such policies as envisaged under the Workmen Compensation Act. They contended that even the policy is specifically taken as under the Workmen Compensation Insurance Scheme and therefore, the credit is eligible. It was further submitted that in the appellant's own case for the period after 1/4/2011 also, the said services were held to be eligible for the credit.
The Tribunal noted that issue is whether the appellants are eligible for availing the credit on the service tax on premium paid for insurance policies which are in the nature of group insurance and personal accident insurance.
Allowing relief to the appellants, the Tribunal observed that the original authority has discussed the provisions u/s.38 of Employees State Insurance Act, 1948 and Section 3 of the Workmen Compensation Act, 1923 as well as Fatal Accidents Act, 1855.
"He concluded that the policies are not issued in the name of any individual worker. The policy covers the risk involved for the workers at the workplace only. After discussion with regard to the requirement and the nature of insurance coverage, the adjudicating authority dropped the demand. In the appellant's own case for the period October 2007 to May 2011, the department has allowed credit as per OIA No.58/2013 (M-II) dt.21.2.2013. The Commissioner (Appeals) have totally disregarded this decision. Instead of analyzing the reason for allowing credit on such services after 1/4/2011, the Commissioner (Appeals) has brushed aside this order stating that major part is prior to 1/4/2011. I do not think this is sufficient reason to deviate from abiding the judicial discipline. The mechanical approach to issues without application of mind increases litigations," the Tribunal said.
To Read the full text of the Order CLICK HERE