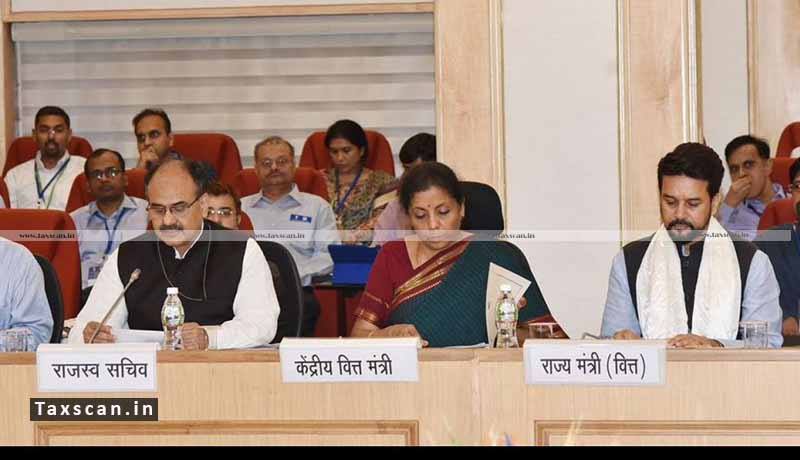 In the light of major shortfall in revenue from the Goods and Services Tax (GST), the apex tax body, the GST Council is all set to meet today to discuss on the GST cess collection used for compensating states for their revenue losses, and the proposed compliance relief to businesses for late filing of tax returns.
Members of the GST Council will discuss the issues over videoconferencing and are also likely to examine suggestions from the industry for tax cuts on certain products such as hand sanitizers.
People close to the Ministry said that there cannot be major changes in the tax rates as there is no fiscal room for the government to offer a stimulus through a GST rate cut. Policymakers are also not likely to consider a tax rate increase as it could come in the way of economic recovery.
They said the proposal to "revise down significantly the late fee for not filed old returns" would be considered. At present, the fine is Rs 50 per day subject to Rs 10,000 if an entity does not file the GST return for six months. The report said there is huge pressure on the traders due to the penalty for not filing GST returns.
Also, there are whispers that the GSTR-1 Nil filing through SMS, announced by the Government recently may roll out at the end of this month. The Council is most likely to take a decision on this today.