Cryptocurrency Bill in Parliament: Govt to Ban Private Cryptocurrencies in India, Create Official Digital Currency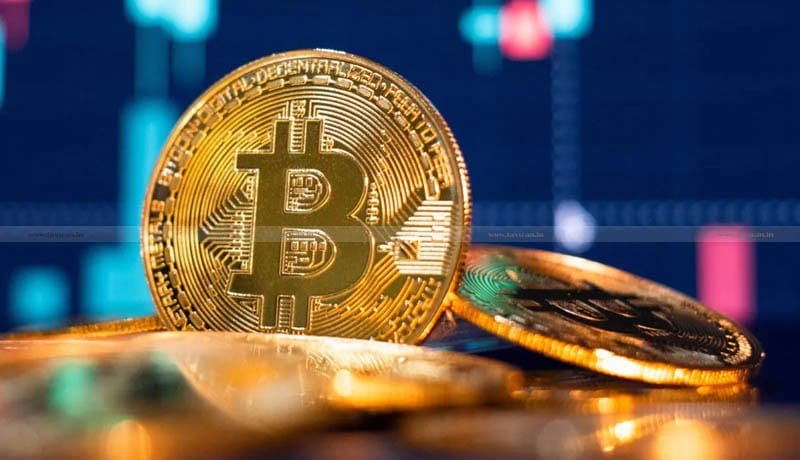 The Central Government has proposed to present a Cryptocurrency and Regulation of Official Digital Currency Bill, 2021 in the upcoming Winter Session of Parliament to create the official digital currency to be issued by the Reserve Bank of India (RBI).
The Bill also seeks to create a facilitative framework for creation of the official digital currency to be issued by the Reserve Bank of India.
The currency has the backing of the sovereign. It can be regulated at every level. In case of cryptos getting the status of currency, the problem remains, who will provide the guarantee.
The government was averse to cryptocurrencies being treated as a currency, as currency notes and coins are backed by statute and regulated by the RBI in consultation with the government.
"When the consistent stand of RBI is that they have not banned Virtual Currencies and when the Government of India is unable to take a call despite several committees coming up with several proposals including two draft bills, both of which advocated exactly opposite positions, it is not possible for us to hold that the impugned measure is proportionate," the Apex Court while quashing an RBI notification preventing regulated entities from dealing in virtual currencies. It was of the opinion that curbs were disproportionate.
Support our journalism by subscribing to Taxscan AdFree. Follow us on Telegram for quick updates.