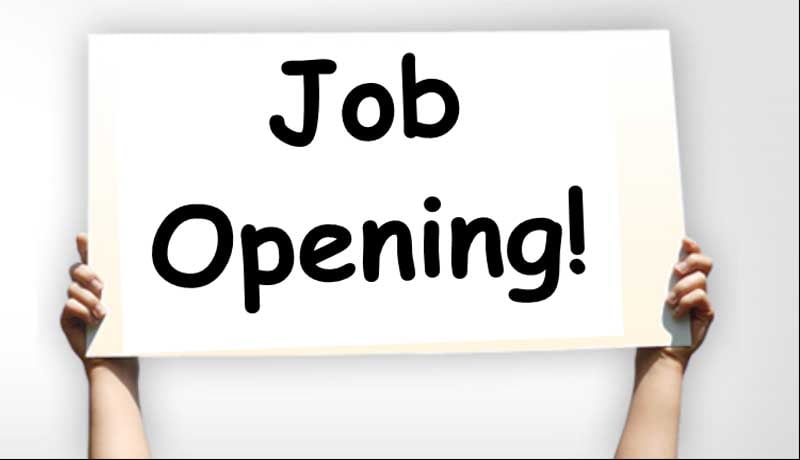 The Power Transmission Corporation of India Ltd has invited application for the posts of Industrial Trainee & Company Secretary Trainee.
Power Transmission Corporation of Uttarakhand Ltd. is the power transmission utility of the the state of Uttarakhand formerly known as Uttaranchal. On 9 November 2000, this 27th state of the Republic of India was carved out of the Himalayan and adjoining northwestern districts of Uttar Pradesh per the Uttar Pradesh State Re-organization Act, 2000
Available Vacancies :
Indusrial Trainee – 01
Company Secretary Trainee – 01
Eligibility Criteria :
Indusrial Trainee :The Candidate have passed intermediate CA/ICWA examination and should be eligible engaged as Indusrial Trainee as per guidelines of ICAI/ICWAI.
Company Secretary Trainee: Candidate possessing CS executive and or CS professional examination pass certificate conducted by ICSI are eligible as per guidelines of Institute of Company Secretaries of India, New Delhi.
Last Date : 09/10/2017.
For More Details Click Here.