Deduction for Expenditure on Payment only when Payment is actually made; Union Budget 2023 [Read Finance Bill]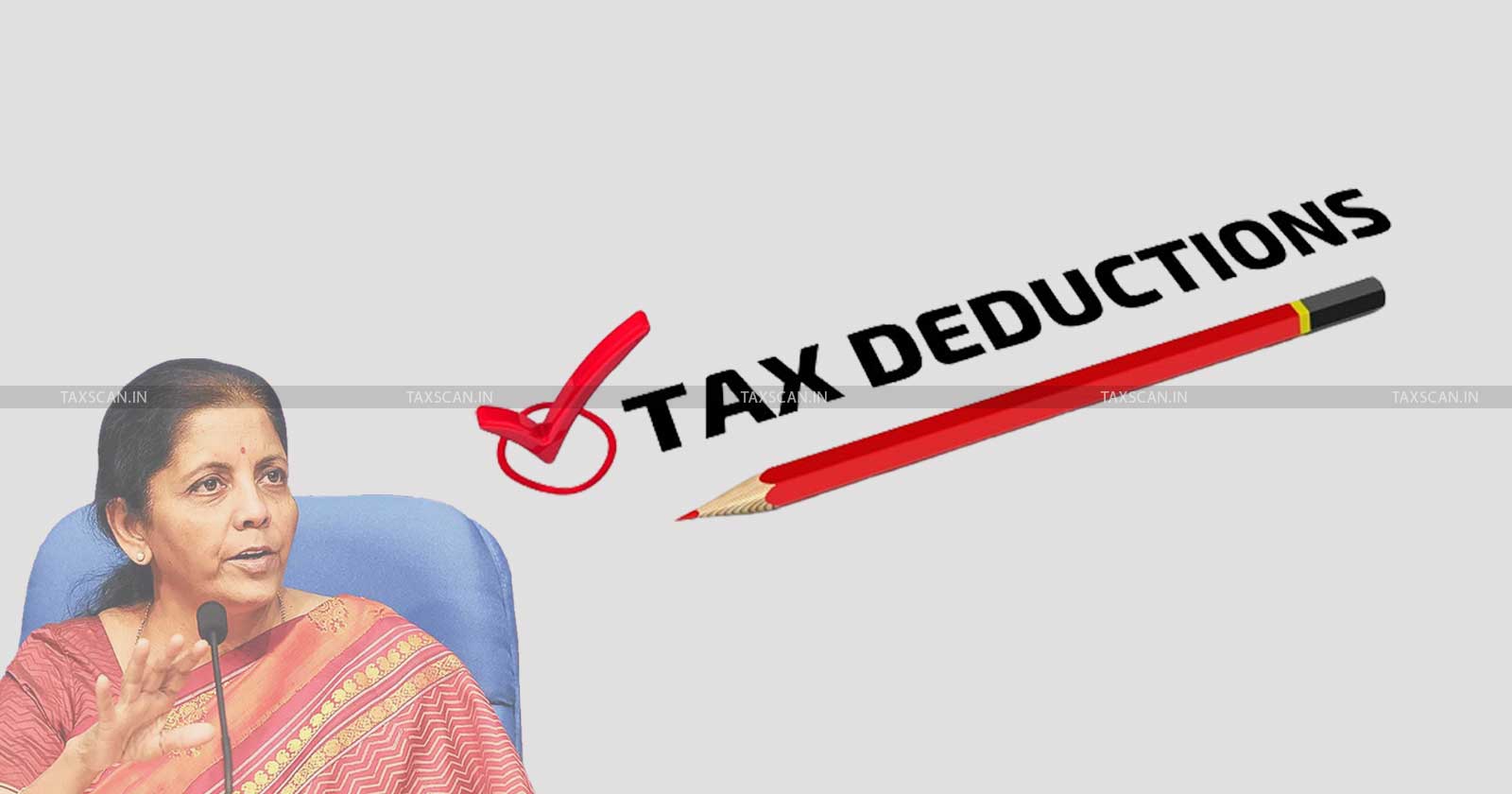 Under the newly proposed union Budget 2023 the Union Ministry has proposed an amendment which allow the claim of deduction for expenditure on payment only after the actual payment is made.
This amendment will help the authority to comply with the payment on time focusing mainly upon the Micro Small and Medium Enterprise payment (MSME).
Micro Small and Medium enterprise (MSME)s are the growth engines of our economy. With an object to ensure timely payment to MSMEcertain provisions are proposed to insert a new clause (h) in section 43B.
It is proposed to allow deduction for expenditure incurred on payments made to them only when payment is actually made. It is also to provide that any sum payable by the assessee to a micro or small enterprise beyond the time limit prescribed in thesection 15 Micro Small and Medium Enterprise Development Act 2016 which comply the assessee to make payment within the time.
Section 43B deals with the deduction allowed only when actual payment is made. Section 15 of the MSMED act deals with the time limit of 45 days when a written agreement is present, the time limit of 15 days shall be applied in case of absence of any written agreement.
This amendment shall take effect from 1st April 2024.
Micro enterprises with turnover up to ` 2 crore and certain professionals with turnover of up to ` 50 lakh can avail the benefit of presumptive taxation. I propose to provide enhanced limits of ` 3 crore and ` 75 lakh respectively, to the taxpayers whose cash receipts are no more than 5 per cent. Moreover, this amendment is to support the actual payment deduction method.
Subscribe Taxscan Premium to view the Judgment
Support our journalism by subscribing to Taxscan premium. Follow us on Telegram for quick updates