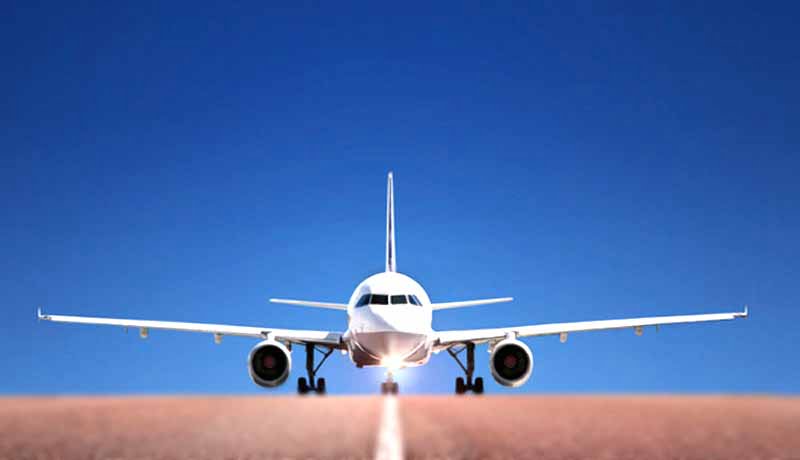 In a major relief to the domestic flight travellers, the Delhi government today announced reduction in Value Added Tax (VAT) on jet fuel for regional flights flying out of Delhi airport.
The deputy chief minister of Delhi and the finance minister Manish Sisodia announced that VAT on ATF for regional flights will now be charged at the rate of 1 per cent from earlier 25 per cent in Delhi.
The request for reduction was made by the aviation ministry in February this year. According to the directions from the entral Government under the regional connectivity scheme, other state governments are also expected to reduce the VAT to 1 per cent on jet fuel.
reportedly, the reduction has been announced after Union civil aviation minister Ashok Gajapati Raju had written to the Delhi government and Lieutenant General for a reduction in VAT for regional flights.
"The government of NCT of Delhi has imposed a VAT of 25 per cent from November 16, 2015, which is one of the highest in the country, whereas state governments are required to reduce VAT to 1 per cent or less for a period of ten years under RCS (Regional Connectivity Scheme). It is appropriate to indicate here that revenue loss on account of VAT on ATF will be notional, as there is no RCS flight touching Delhi at present… I request for your favourable consideration for reduction of VAT on ATF for 1 per cent or less for the RCS flights to and from Delhi,", he said.
Under RCS, announced by the Union government, airlines will offer flights at a fare of Rs 2,500 for per hour of flight.