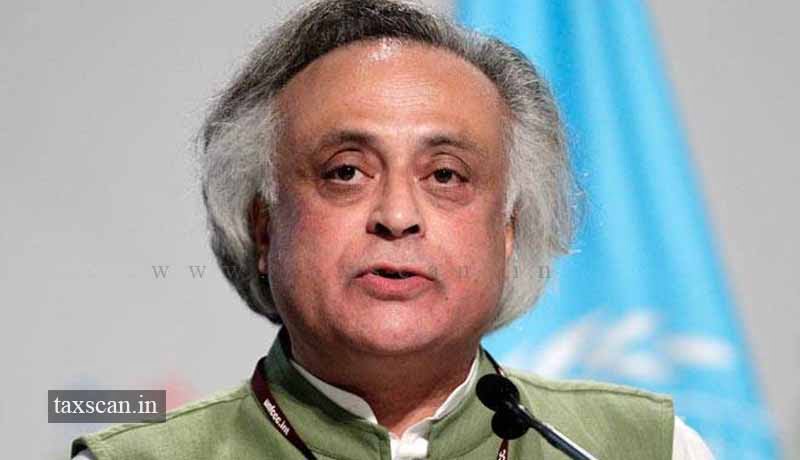 The Delhi High Court has dismissed former Union Minister and Congress MP Jairam Ramesh's petition against the Amendments in Prevention of Money Laundering Act, 2002 ( PMLA ) through Money Bill.
The petition has challenged sections 145, 146, 147, 148, 149, 150 and 151 of the Finance Act, 2015, Section 232 of the Finance Act, 2016 and Section 208 of the Finance Act, 2018 to be declared as ultra-vires of the Constitution of India.
The division bench comprising of Chief Justice Rajendra Menon and Justice V.K Rao rejected the plea in which Jairam Ramesh said that the amendments were done in violation of the Constitution as they were enacted as money bills.
The Petitioner submitted that, a Money Bill is deemed to be such if it contains only provisions dealing with all or any of the matters under (a) to (g) of Article 110(1). In other words, a Money Bill is restricted only to the specified matters and cannot include within its ambit any other matter. In support of his submission, he had drawn our attention to page 62 of the petition, which is an information given to the applicant, who sought information under Right to Information Act.
While dismissing the petition, the Court said that, "We do not think that it is a case where this Court should exercise its extraordinary jurisdiction under Article 226 of the Constitution of India".
To Read the full text of the Judgment CLICK HERE