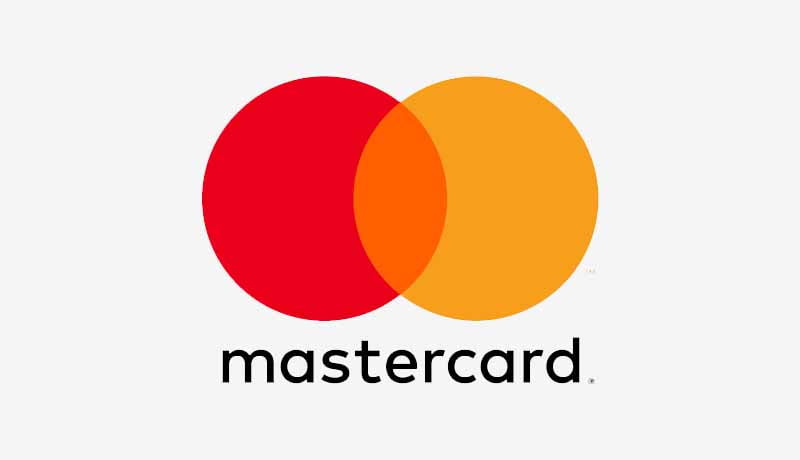 The Delhi High court has issued notice to the central government and the income tax department over a 2% equalization levy on Mastercard Asia Pacific PTE Ltd, a Singaporean subsidiary of Mastercard.
MasterCard has moved the Delhi High Court seeking a stay on payment of 2% of equalisation levy on digital transactions on grounds that it would lead to double taxation.
The issue relates to the presence of the Permanent Establishment (PE) of the company in India. The authority of advance rulings (AAR), Delhi had ruled in 2018 that the company has various kinds of PE in India such as fixed place PE, service PE, etc. The matter is sub-judice at present. PE is a place of business which generally gives rise to tax in India.
This year's Finance Act has expanded the scope of equalization levy of two percent to e-commerce players for supplying goods and services. An equalization levy, or so-called Google Tax, was already imposed on digital advertising at 6% since 2016.
The issue is if Mastercard Asia Pacific does not have PE in India, it will have to pay an equalization levy but if it has PE then it will pay the normal tax. The company went to court with a plea that the imposition of the levy on the company stays since the principal issue of PE is yet to be decided by the court.
The Counsel for the company contended that since the tax is already being paid, equalization levy cannot be sought as it would lead to double taxation.
Further, the company referred to Section 165A (2) (i) of the Income Tax Act, which states that the levy is not payable when a permanent establishment exists.
MasterCard has proactively asked for a stay on collection of the levy on services that it provides in India, he added.
Senior lawyer Harish Salve is arguing the case for MasterCard.
The two-judge bench comprising Justice Manmohan and Justice Sanjeev Narula issued a notice to the income tax department and will hear the case on August 18.