Delhi HC issues Notice to Income Tax Dept. to respond to AAP's plea against Assessment Transfer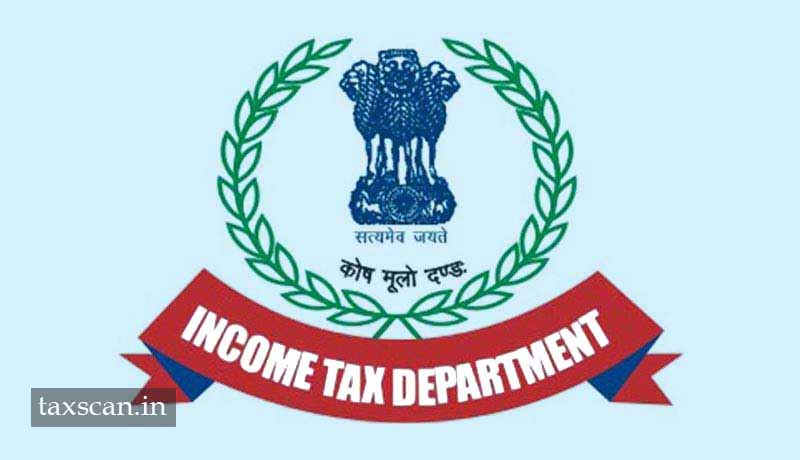 The Delhi High Court has issued the notice to the Income Tax Department on a plea by Aam Aadmi Party (AAP) challenging the decision to transfer their Income Tax assessments from one circle to another.
The petitioner, AAP has challenged the illegal, arbitrary, unreasoned and discriminatory action of the respondent, Commissioner of Income Tax, Exemption in transferring the case of the petitioner from the Deputy Commission of income tax–Exemption to Deputy Commissioner of income tax, Central circle in exercise of the powers conferred under Section 127 of the Income Tax Act.
Advocate Vivek Jain on behalf of the petitioner said the party's case has been transferred from Deputy Commissioner of Income Tax (Exemption) to Deputy Commissioner of Income Tax, Central circle and alleged that order is passed in complete violation of various statutory provisions, notification and circulars and it was without jurisdiction.
The plea has sought an appropriate direction for quashing the February 22 order to transfer the jurisdiction of the petitioner's case from one department to another.
"Mere mentioning of a reason, that is, 'coordinated investigation' is not sufficient in law to justify such transfer under Section 127 of the IT Act. The respondents are obligated to assign specific reasons with respect to 'coordinated investigation' so as to be able to justify an order of transfer under section 127. Since, in the present matter there is no investigation pending against the petitioner, no such specific reason could have been there to justify such transfer," the plea said.
The division bench of Justice Manmohan and Justice Navin Chawla sought response of the Income Tax Department and posted the matter for further hearing on July 29.
Support our journalism by subscribing to Taxscan AdFree. Follow us on Telegram for quick updates.