Delhi High Court allows Import of permitted and licensed quantity of Poppy Seeds in accordance with the Guidelines [Read Order]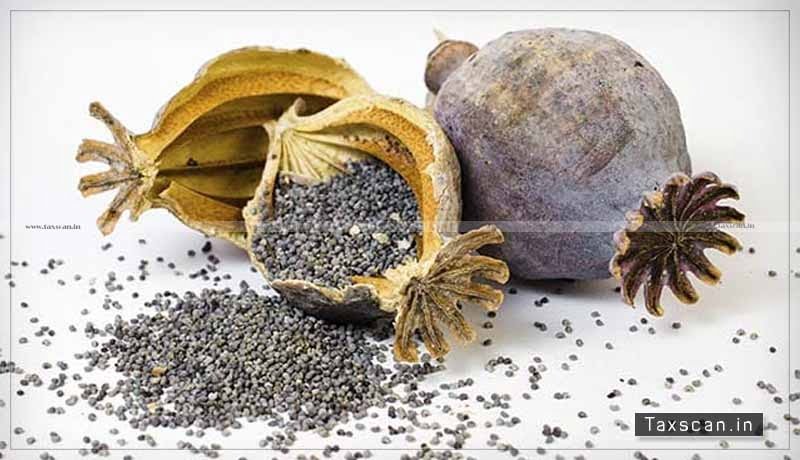 The Delhi High Court allowed the import of the permitted and licensed quantity of poppy seeds in accordance with the guidelines.
The Petitioners sought the grant of extension of two months to enable them to complete the import of "poppy seeds", for which registration certificates have been issued by the CBN.
The Petitioners also prayed for quashing and setting aside the impugned order passed by the Director, Department of Revenue, Ministry of Finance, Government of India, by which the representation of the Petitioners seeking an extension for completing the imports was also rejected.
The Petitioners had entered into sales contracts for import of poppy seeds with one M/s Gansu Puankang Pharmaceutical Co. Ltd., a Chinese exporter. In terms of the contracts, the importers have paid 80% of the consideration in advance in some petitions and 30% advance in some petitions. Some portions of the goods have already been imported. However, the entire quantum is yet to be imported.
The imports, in accordance with the sales contracts and the licenses issued by the Respondents, were to be completed by 17th March, 2020. However, the Chinese exporter informed the Petitioners, vide letters sent around mid-February, that they would be unable to export the consignment, in view of various problems caused due to the outbreak of the COVID-19 pandemic, including transportation issues, non-availability of labour and non- availability of containers. The Chinese company sought time up till 30th June, 2020, for fulfilling its obligations under the said sales contracts.
The single bench of Justice Prathiba M. Singh directed that the Petitioners, in all these petitions, are permitted to import the permitted and licensed quantity of poppy seeds in accordance with the guidelines on or before 31st March, 2021. It is made clear that no further extension shall be granted.
The court directed the CBN to validate the registration certificate issued in favour of the Petitioners in order to ensure that the imports can be executed and effected on or before 31st March, 2021. The said extension shall be granted by 20th January 2021. If there is any delay in grant of the validation by CBN, liberty to approach the Court.
Subscribe Taxscan AdFree to view the Judgment
Support our journalism by subscribing to Taxscan AdFree. We welcome your comments at info@taxscan.in