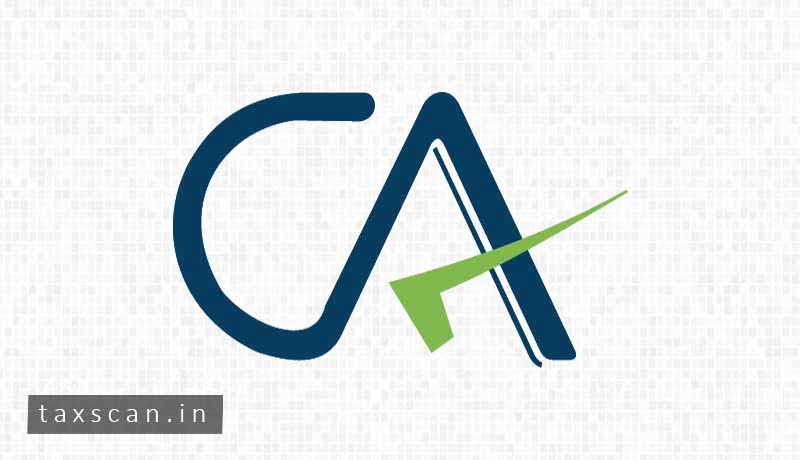 The Delhi High Court has held that the Board of Discipline of ICAI has rightly proceeded against the chartered accountant for sexual harassment though the same was unrelated to professional work.
The petitioner, a Chartered Accountant challenged the order of the ICAI Board of Discipline wherein it was held that the petitioner was guilty of "other misconduct" falling within the meaning of Clause 2 of Part IV of the First Schedule to the Chartered Accountants Act.
The petitioner contended that the allegations made against him have no bearing with him carrying on the profession as a Chartered Accountant and, therefore, the Board and/or ICAI would have no jurisdiction to entertain a complaint in this regard.
Section 21A of the Act contains provisions for constitution of a Board of Discipline. Sub-section (3) of Section 21A provides that where the Board of Discipline is of the opinion that a member is guilty of professional or other misconduct as specified in the First Schedule, it shall afford to the member an opportunity of being heard and may, thereafter, take any one of the actions as specified therein. Section 21B of the Act contains provisions relating to the Disciplinary Committee.
Analyzing Part IV of the First Schedule of the Act, the bench comprising Justice Vibhu Bhakru observed that it is apparent from the plain language of Part IV of the First Schedule to the Act, the expression "other misconduct" includes any conduct, which brings disrepute to the profession or the ICAI as a result of an action whether or not related to professional work.
"Thus, it is not necessary that the misconduct complained of should be conducted in the exercise of the profession of Chartered Accountancy. Any conduct, which tends to bring disrepute, would be a subject matter of proceedings under Chapter V of the Act," the Court said.
Dismissing the petition, the Court observed that "In view of the above, this Court is unable to accept the contention that the Board of Discipline does not have the jurisdiction to examine the alleged misconduct on the part of the petitioner. Clause (2) of Part-IV of the First Schedule to the Act is wide and would include within its scope, any conduct that would tend to bring disrepute to the profession or the Institute. If a Chartered Accountant is found to have been guilty in outraging the modesty of a woman and/or other offenses involving moral turpitude, it would not be inapposite for the Board of Discipline to also conclude that the conduct did, in fact, lower the dignity of the profession. In this view, this Court is not able to accept that the proceedings before the Board of Discipline are without jurisdiction."
To Read the full text of the Judgment CLICK HERE