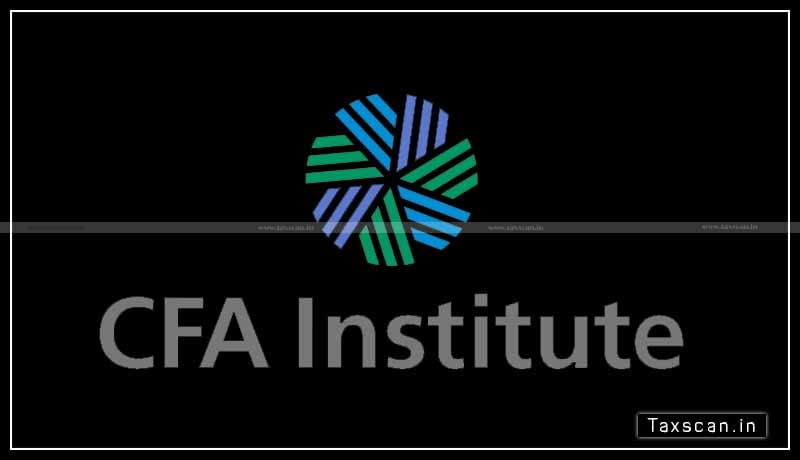 The Delhi High Court refused to grant an injunction against the Banking Financial Analyst (BFA) for the alleged infringement of Chartered Financial Analysts (CFA) registered mark.
The plaintiff, CFA filed the suit for permanent injunction against the defendant, Brickwork Finance Academy, and its agents from infringing its trademarks, passing off unfair trade practice, delivery-up of materials/products, damages as well as to declare the plaintiff's mark as a well-known trademark.
The CFA immediately proceeded to conduct some searches into the defendant which led the plaintiff to the Brickwork Finance Academy website www.bfa-india.org.
As per its website, the defendant offers a nine-month, weekend program in Finance for Graduates, Post Graduates, and Working Professionals looking for an enriching career in Finance that is recognized by Brickwork Ratings, a SEBI registered Credit Rating Agency, accredited by RBI and impaneled by NSIC.
The course covers areas in Finance namely, Credit Management, Investment Management, and Risk Management. This course has been termed as 'Banking and Financial Analyst' by the defendant and is also referred to as the BFA program.
The single-judge bench of Justice V. Kameshwar Rao observed that 'Finance Academy' being a generic combination and there may be a number of institutions with the appellation Finance Academy or containing its abbreviation 'FA', an injunction granted shall have a bearing on those usages/institutions
Therefore, the court said, "in this regard I may state that during the preparation of this Judgment, I did an organic online search in Google, being a popular search engine, with the keywords 'Finance Academies', to find out finance academies, if any, conducting educational/certification programs/exams. The organic search returned the names of two academies specifically containing the combination 'Finance Academy' namely IFA-Indian Finance Academy and Pioneer House Finance Academy along with various other institutions. The abbreviation of the former being IFA, surely any finding that 'BFA' is deceptively similar to 'CFA' shall have a bearing on 'IFA' as well. In fact, it shall have a bearing on every mark with the suffix 'FA'. Similarly, I also note that there are other courses such as Bachelor of Fine Arts which goes by the abbreviation 'BFA' in common parlance."
Subscribe Taxscan AdFree to view the Judgment