Delhi High Court stays Order on Section 148 Notice issued under Old Provisions after April 1, 2021 [Read Order]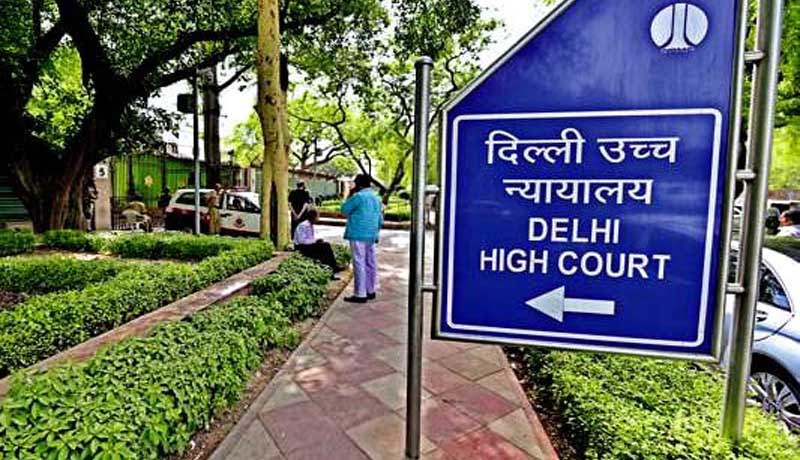 The Delhi High Court stayed the Order on Section 148 Notice issued under Old Provisions after April 1, 2021.
The petitioner, Mudra Finance Ltd. challenged the notices issued by the Income Tax Assistant Commissioner on the grounds that it is invalid in the eyes of law and void from inception as they were issued without following the process of issuance of prior notice under section 148A of the Act.
Mr. Shivakumar T M, the Counsel for the petitioner submitted that the impugned notices are invalid as they have been issued under the pre-amended provisions of the Act, which were no longer in force on the date of the impugned notices.He emphasises that the amendments are applicable to all the notices issued under Section 148 of the Act post 01st April, 2021.
Mr. Shivkumar stated that the impugned notifications issued by the Respondent are ultra vires the Act insofar as they contain the 'explanation' clarifying that the pre-amended Sections 148, 149 and 151 of the Act shall govern the issue of notice under Section 148 post 01st April,2021.Accordingtohim, Section 3(1) of the Taxation and Other Laws (Relaxation and Amendment of Certain Provisions) Act, 2020 authorizes the Central Government to only extend the time limits and nothingmore.
The division bench of Justice Manmohan and Justice Navin Chawla held that that the impugned notification is contrary to settled principle of statutory interpretation, namely, that any action taken post the amendment of a procedural section would have to abide by the new procedures stipulated in the amended Act.
The court while following the interim orders passed by the predecessor Division Bench in Mon Mohan Kohli vs. Assistant Commissioner of IncomeTax & Anr as well as similar interim order passed by the Bombay High Court, directed that there shall be a stay of the operation of the impugned notices dated 09th June, 2021, 30th June, 2020 and 28th June, 2020.
Subscribe Taxscan AdFree to view the Judgment
Support our journalism by subscribing to Taxscan AdFree. Follow us on Telegram for quick updates.