Demonetisation: Govt. waives Service Tax on Online Ticket Booking through IRCTC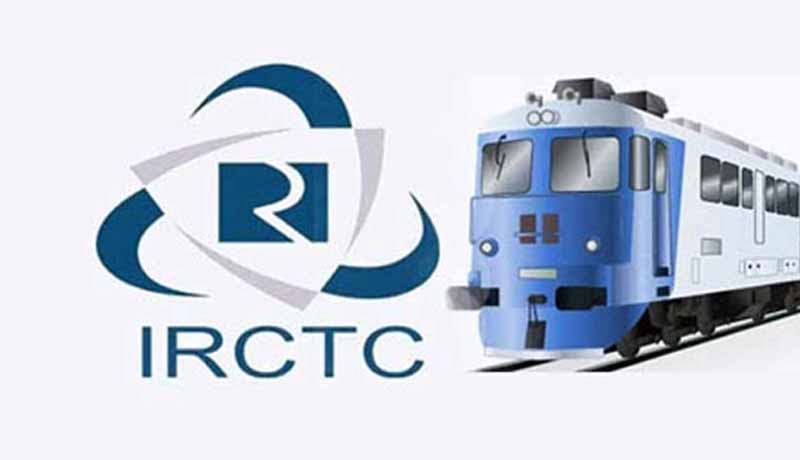 The decision of demonetization has largely affected the public life. India has lost around 86% of its monetary base in a single day. The common people are facing problems due to the limit of withdrawal which has not been kept at a higher level.
In order to give the people a small relief, the Government has decided to waive service tax online ticket booking through IRCTC from tomorrow to December 31st. Another objective of this decision is to encourage cashless transaction in the wake of demonetization exercise.
Service tax will not be levied on tickets booked through the IRCTC website from November 23 to December 31, reportedly said a senior Railway Ministry official.
Currently, Rs 20 is levied as service tax on Sleeper and Rs 40 on AC classes for booking tickets through IRCTC. The decision would definitely make railway journey more cheaper.