Deposit of Cash kept for Medical Emergency Post- Demonetization: ITAT deletes Addition [Read Order]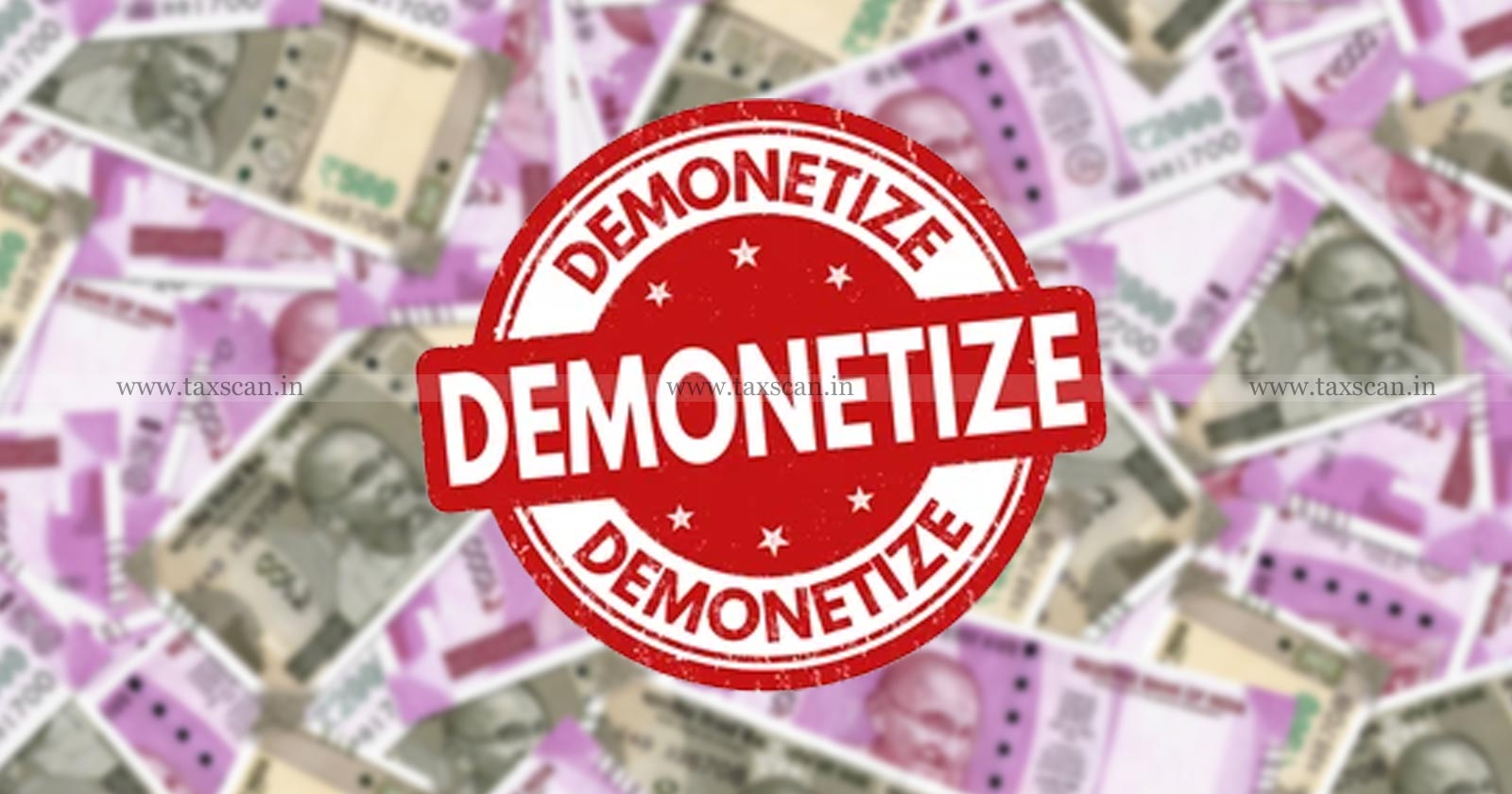 Addition made under section 69A of the Income Tax Act, 1961 was deleted by the Delhi Bench of Income Tax Appellate Tribunal (ITAT) as the cash deposit was kept for the medical emergency.
The assessee Krishna Goyal is a resident individual. For the assessment year under dispute, the assessee filed his return of income declared income of Rs.26,350.
The Assessing Officer (AO) noticed that during the demonetization period, the assessee deposited an amount of Rs. 23,00,000 from the bank statement.
Further the AO noticed that just prior to the demonetization, the assessee had withdrawn an amount of Rs.5,00,000. Thus, to that extent, he accepted the assessee's claim of deposits being made out of earlier withdrawals.
The balance deposits of Rs.18,00,000 was treated by him as unexplained money under Section 69A of the Income Tax Act and added back to the income of the assessee to be taxed under Section 155BE of Income Tax Act.
The assessee is a senior citizen above 70 years who is suffering from cancer and has to withdraw cash from the bank account regularly and keeps cash at hand for meeting any medical emergency submitted the counsel Adv. Madhu Aggawral.
Further stated that the assessee has properly stated the explanation of the source of the cash deposits. Also prayed to delete the addition made under section 69A of Income Tax Act.
The single bench of Saktijit Dey (Judicial Member) observed that the department does not have any contradictions on the illness of the assessee and also it's a serious matter that should be considered.
Furthermore, considering the fact that the assessee face a serious medical condition, her explanation that cash withdrawals made earlier were kept at hand for meeting any medical emergency, to some extent, is believable and thus directed to delete the addition.
Subscribe Taxscan Premium to view the Judgment
Support our journalism by subscribing to Taxscan premium. Follow us on Telegram for quick updates