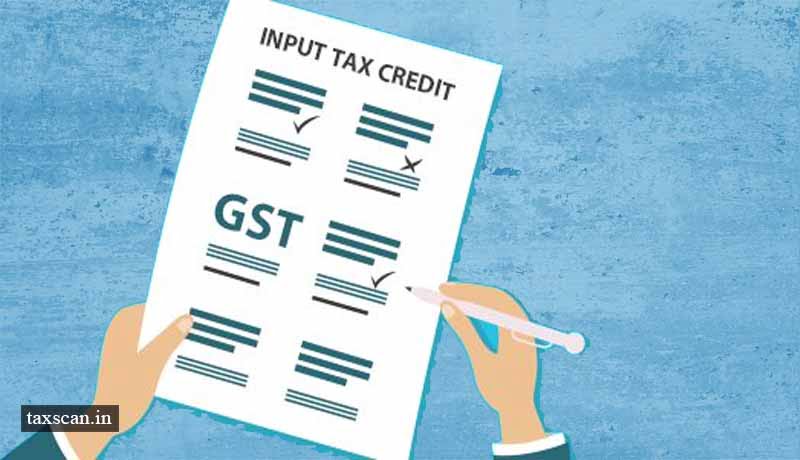 The officers of Central GST & Central Excise Commissionerate. Belapur, in Mumbai GST Zone noticed availment of very large amount of input tax credit, while conducting analysis of the electronic data famished in the GST returns of the registered person namely M/s PRO-TECH Engineers & Fabricators Pvt Ltd, Navi Mumbai .
A huge mismatch was noticed in GSTR-3B returns vis-a-vis the available credit as appearing in the GSTR-2A returns for the period from July 2017 to March 2018 and thereupon an inquiry was initiated in the matter.
The officers of Anti-Evasion wing of the Commissionerate visited the premise of the said taxpayer situated at A-443,TC, MIDC, Mahape" Navi Mumbai- 400 701 on 11.09.2018. The examination of the related records revealed that the taxpayer had availed inadmissible credit to the tune of Rs.112,396.51 crore. On inquiry, Shri Manjunath Agadi, Director of the said company, stated that they had inadvertently availed the said inadmissible credit. It was further said that the said tax payer have also utilized a small part of the said credit to discharge their GST liability.
As an immediate measure, the officers of the visiting team got the taxpayer to reverse the Input Tax Credit a Rs.1,12,396.51 Crore was reversed through DRC-03 indicating intimation of voluntary payment. Further investigation is under progress.