DGFT introduces e-Tariff Rate Quota System for Imports [Read Circular]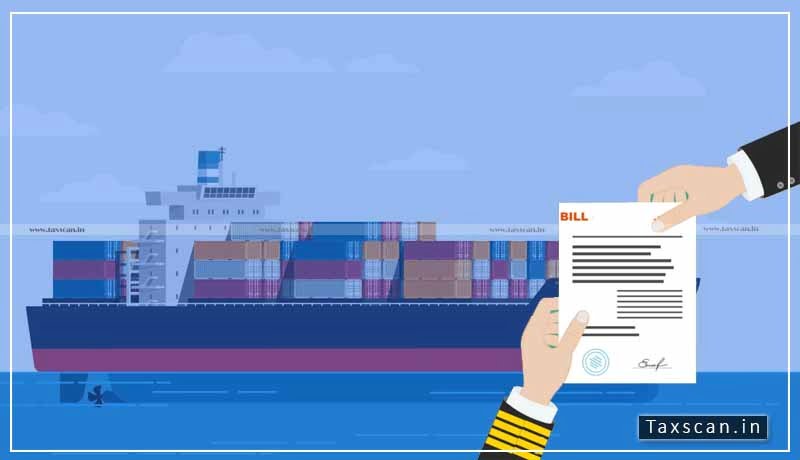 The Directorate General of Foreign Trade ( DGFT ) has announced the introduction of an online e-Tariff Rate Quota (e-TRQ) System for imports.
As part of IT Revamp, the DGFT has prepared the e-TRQ System for processing such e-TRQ applications with effect from 08.02.2021 onwards. All applicants seeking Tariff Rate Quota(TRQ) for imports are required to submit their application online under "e-Tariff Rate Quota" in the Import Management System, through the importer's dashboard on the DGFT Website (https://dgft.gov). For TRQ applications that have already been submitted for the Financial Year 2021-22 and are yet to be processed, these applications will be migrated to the new system, for which no action is required by the applicant.
The ministry also notified that any request for amendment of the TRQ licenses, issued on or after 08.02.2021, is required to be submitted electronically only through the E-TRQ system. Further, licenses for all TRQs will also be issued electronically and TRQ License data would be transmitted electronically to the Customs Authorities. With this ineffective, no paper copies of the TRQ Import license will be issued by DGFT with effect from 08.02.2021 Help Manual and FAQs are also set up on the DGFT website to facilitate change into the new system.
Subscribe Taxscan Premium to view the Judgment