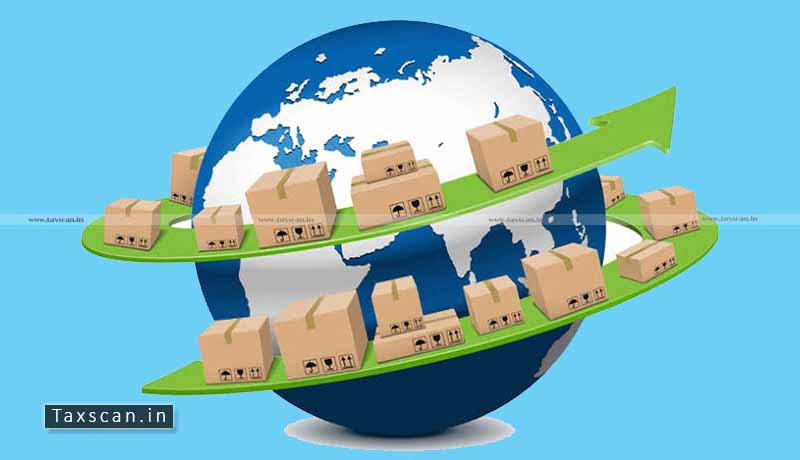 The Directorate General of Foreign Trade (DGFT) has invited appropriate suggestions on misclassification of goods under the 'others' category at the time import registration.
The members of the Trade and Industry were advised to suggest appropriate HS codes for goods they are importing under the 'Others' category where the existing HS codes are not sufficient.
HS codes elaborate as the Harmonized Commodity Description and Coding System, HS Code for short, is a common standard worldwide for describing the type of commodity that is shipped. Every commodity that enters or crosses most international borders has to be declared to customs using this code. Thus, the code helps to standardize and identify cargo in the same manner whether it is in Singapore, Mali or Rotterdam.
To facilitate data collection and for quick analysis, it is advised to submit the data online, in addition to any representation, in the form available on the link. Firms who have already given suggestions regarding 'Others' are also requested to fill the information.
The DGFT directed to submit the data on or before 16th February 2020.
To Read the full text of the Circular CLICK HERE