DGFT issues Notification Allowing Export of Biofuel From SEZ/EoUs for Fuel and Non Fuel Purposes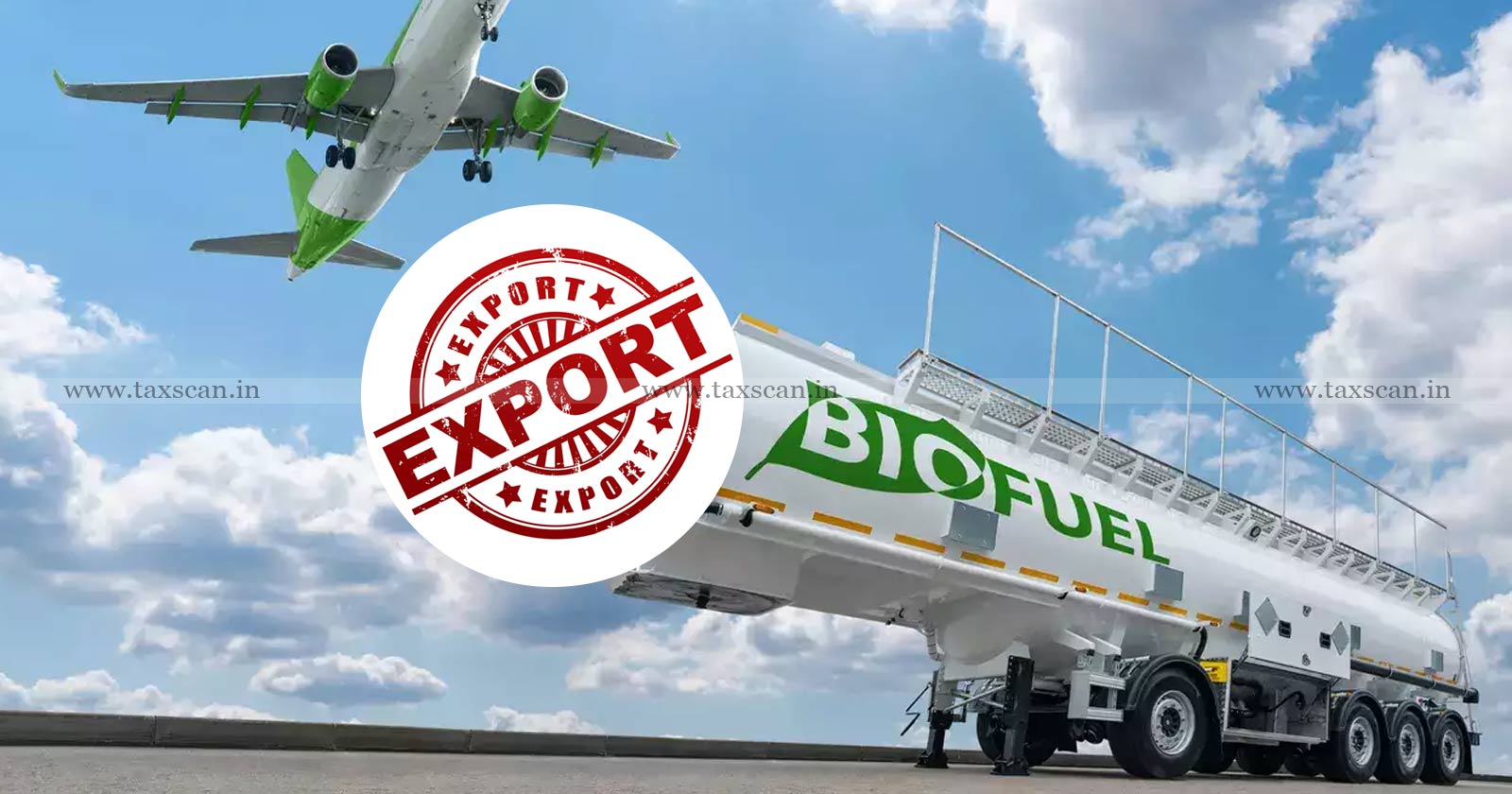 The Export of Biofuel from Special Economic Zones (SEZ)/ Export Oriented Units (EoU) is allowed for Fuel as well as Non-Fuel purposes without any restrictions when generated utilising exclusively imported feed stock, according to the Directorate General of Foreign Trade's (DGFT) Notification No. 62/2015-2020 issued March 22, 2023.
The Central Government henceforth amended Notification No. 29/2015-20 dated August 28, 2018, in accordance with the authority granted by Section 3 read in accordance with Section 5 of the Foreign Trade (Development & Regulation) Act. 1992 (No. 22 of 1992), as amended, read in conjunction with Paragraphs 1.02 and 2.01 of the Foreign Trade Policy. 2015-20.
Biofuel imports and exports both need a licence. Ethyl alcohol, petroleum oil, oils made from bituminous materials, biodiesel, and mixes are examples of biofuels.
Thus through this notification, the 2018 notification has been amended and also the government eased the export policy of biofuels. On August 28, 2018, the government imposed restrictions on export of biofuel within days of putting similar conditions for its imports.
The following are the updated policy requirements for biofuels classified by Sl. Nos. 115A, 115B, and 115C under Chapter 27 of Schedule 2 of the ITC (HS) Classification of Export Import Items:
Ethyl alcohol and other spirits, denatured, of any strength. (115A)
Petroleum oils and oils obtained from bituminous minerals (other than crude) and preparations not elsewhere specified or included, containing by weight 70% or more of petroleum oils or of oils obtained from bituminous minerals, these oils being the basic constituents of the preparations, containing biodiesel, other than waste oils. (115B)
Biodiesel and mixtures thereof, not containing or containing less than 70% by weight of petroleum oils and oils obtained from bituminous minerals. (115C)
Support our journalism by subscribing to Taxscan premium. Follow us on Telegram for quick updates