DGFT notifies Application for CoO of India's Exports to Thailand will be submitted through E-CoO platform under ASEAN-India FTA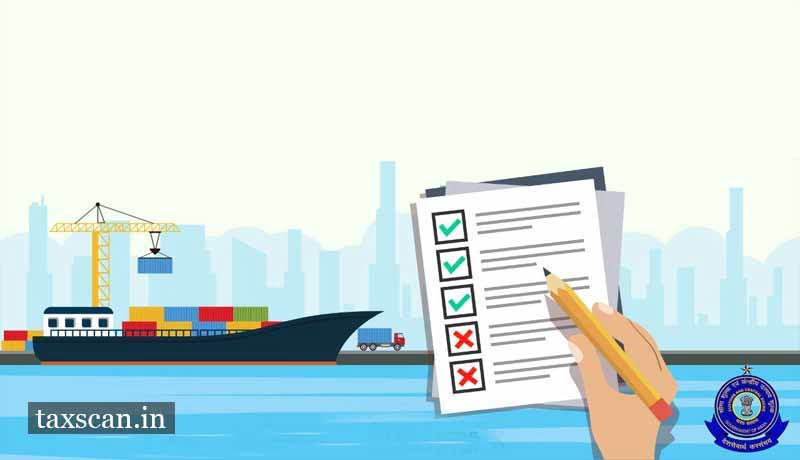 The Director-General of Foreign Trade (DGFT) on Friday issued the preferential certificate of origin (CoO) of India's exports to Thailand.
The application of CoO will be submitted through E-CoO from August 2020 under the ASEAN-India Free Trade Agreement (FTA).
The DGFT notified that with effect from August 1, 2020, the CoO applications for exports from India to Thailand under ASEAN-India FTA should be submitted through the e-COO Platform by the exporters to the designated issuing agencies i.e. EIA, MPEDA, and Textile Committee.
"No physical/manual application for a CoO would need to be submitted from this date. However, manual applications submitted prior to the given date may be processed and CoOs issued by the designated agencies," the circular said.
The circular further said, "in line with the CoOs issued for other ASEAN Countries, the e-CoO platform will generate one additional copy i.e. electronic copy along with the set of 4 copies. The electronic copy shall bear the image signature of the officer and stamp of the issuing agency. The exporter may however get the set of printed certificates (in quadruplicate) duly ink-signed by the officer along with the stamp from the designated issuing office, by post or in person, for submission to the Thai authorities."