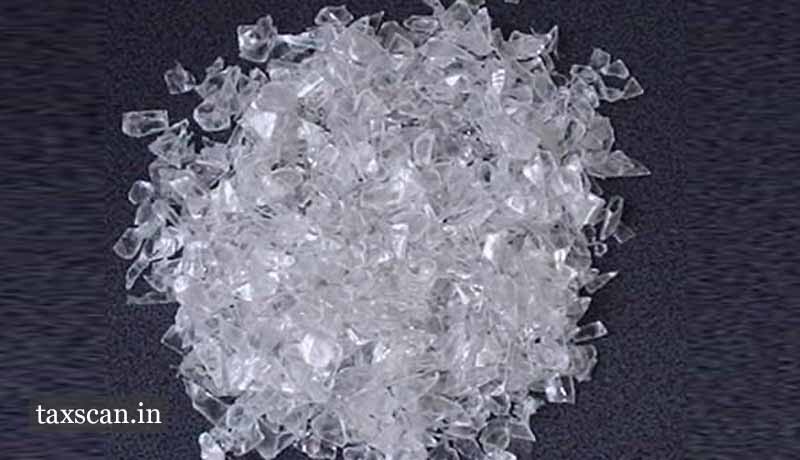 The Directorate General of Foreign Trade ( DGFT ) has prohibited the import of PET Flakes made from used PET Bottles.
In the DGFT vide Notification No. 26/2015-2020 dated October 24, 2019, has made amendment in Import Policy condition no. 02, of Chapter 39 of ITC(HS) Schedule – I, by prohibiting the Import of PET Bottles waste/Scrap/PET flakes made from used PET Bottle etc.
The Notification said that, "The Import of PET Bottle waste/scrap made from used PET bottles etc is "Prohibited" as per O.M. No. 23-4/2009-HSMD dated 30.08.2016 and O.M. No. 23/66/2019-HSM dated 03/10/2019 of Ministry of Environment, Forest and Climate Change.
To Read the full text of the Notification CLICK HERE