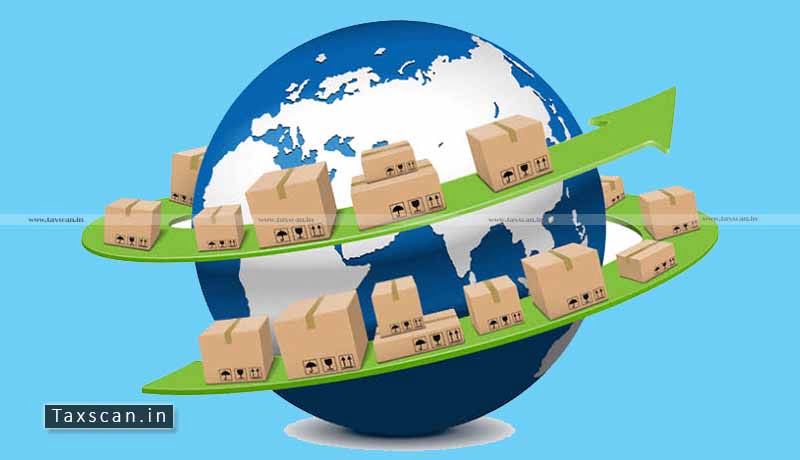 The Directorate General of Foreign Trade (DGFT has released a notification wherein the government has allowed a one-time relaxation for submission of hard copy of applications for claiming assistance under 'Transport and Marketing Assistance (TMA) for Specified Agriculture Products' Scheme.
This comes amid several grievances received by the Direct General of Foreign Trade(DGFT) where it was stated that many applicants did not submit a physical copy of the application to Regional Authorities (RA) because of the following message on the acknowledgement slip:
"Application successfully submitted. (No need to submit a physical copy of the application to DGFT Regional Authority)"
However, their applications for claiming Transport and Marketing Assistance(TMA) have been rejected by designated RAs due to non-submission of the physical copy of prescribed documents DGFT claiming assistance.
The "Transport and Marketing Assistance" (TMA) for specified agriculture products scheme is aimed to assist with the international component of freight and marketing of agricultural produce which is likely to mitigate disadvantage of higher cost of transportation of export of specified agriculture products due to trans-shipment and to promote brand recognition for Indian agricultural products in the specified overseas markets.
The assistance will be provided on the export of all agriculture products covered in HSN chapters 1 to 24 including marine and plantation products except those mentioned in Annexure (1). The scheme was suitably included in the Foreign Trade Policy(FTP) (2015-20).
The Scheme is applicable for a period as specified from time to time.
Presently the Scheme is available for exports effected between 1.3.2019 and 31.03.2020
The Notification announces the decision to allow one-time relaxation of 30 days to all those applicants who have made an online application(s) up to 30.1.2020, to submit physical copies of such applications along with a self-certified copy of the prescribed documents with concerned designated RAs by 1 5.3.2020. li submitted by the said date, all such applications would be deemed to have been submitted in time. The concerned transportation (RA) has been directed to examine the application in accordance with the prescribed policy/procedure and dispose of the same.
To Read the full text of the Circular CLICK HERE