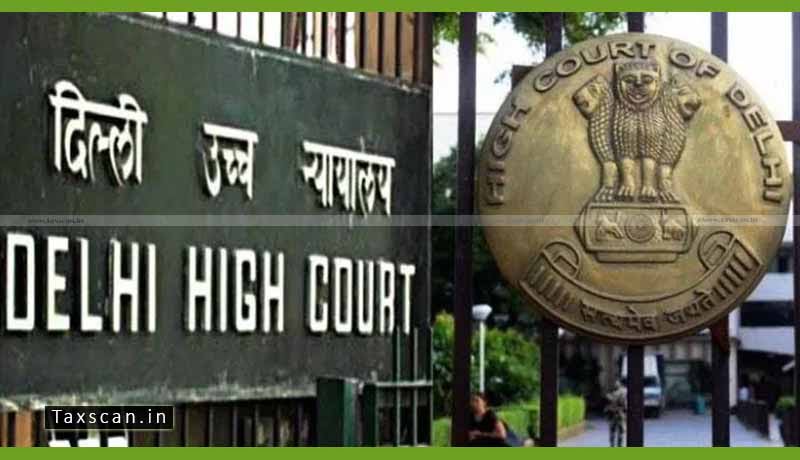 The Delhi High Court held that the Directorate General of GST Intelligence (DGGI) or any of its officers propose to take any coercive action against the respondent, the petitioner, Mukesh Garg shall serve a week's prior notice.
The petitioner, DGGI has filed the petition challenging an order passed by the learned Sessions Judge in Bail Application, whereby the respondent was granted anticipatory bail.
The respondent, Mukesh Garg submits that the petitioner has been forum hunting. He had approached this Court by filing a writ petition praying that appropriate directions be issued restraining the petitioner authority from infringing the fundamental right of life and liberty.
The respondent stated that the remedy availed by the respondent for filing anticipatory bail in the given circumstances was erroneous. However, he also highlighted the respondent's apprehension of facing coercive proceedings without any notice or without any immediate remedy.
He further stated that he would have no objection if the impugned order granting him bail is set aside subject to the condition that the petitioner shall issue a one week's notice in case the petitioner or its officers propose to take any coercive action against the respondent.
The single-judge bench of Justice Vibhu Bakhru considering the outbreak of COVID-19 pandemic and the prevalent restrictions on traveling, the Court had passed an order granting protection from the petitioner for a period of forty-five days.
The Court had expressly permitted the petitioner to issue fresh summons requiring the respondent to appear at Indore after a period of forty-five days.
Subscribe Taxscan AdFree to view the Judgment