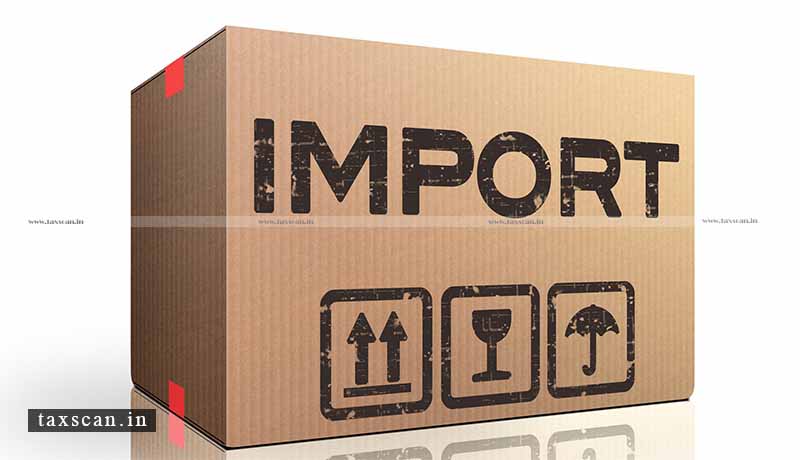 The Directorate General of Foreign Trade ( DGFT ) has clarified that Domestic Tariff Area (DTA) units need not seek any registration under Steel Import Monitoring System (SIMS).
Steel Import Monitoring System (SIMS) shall require importers to submit advance information in an online system for import of items in the Annex. On submission of online data/information, the system will generate an automatic unique Registration Number. No manual documents are to be submitted to any public authority for this purpose.
An importer can apply for online registration not earlier than the 60th day and not later than the 15th day before the expected date of arrival of import consignment.
The automatic Registration Number thus granted shall remain valid for a period of 75 days and A registration fee of Rs 1 per thousand subjects to a minimum of Rs.500/- and a maximum of Rs 1 Lakh on aggregate CIF value of imports will need to be paid through electronic mode in the online system for each registration number.
The facility of online Registration will be available with effect from 16 September 2019.
The importer shall have to enter the Registration Number and expiry date of Registration in the Bill of Entry to enable Customs for clearance of the consignment.
SIMS will be effective from 01.11.2019, i.e., Bill of Entry on or after 01.11.2019 for items as listed in the Annex to this Notification shall be governed by SIMS.
In a Circular issued by DGST said that in case an item of steel gets registered under SIMS at the time of entry into SEZ/FTWZ, there is no need to seek SIMS Registration again at the time of supply of such item into DTA. In other words, if the goods imported under SIMS to SEZ/FTWZ are supplied to the DTA unit without any processing, the DTA unit needs not to seek any registration under SIMS.
However, if the manufacturing process in SEZ  results in a change of HS Code at an 8-digit level, the importer in DTA shall be required to register under SIMS.
To Read the full text of the Circular CLICK HERE