E-Way Bill portal will not be available July 5th during 1AM to 5AM: CBIC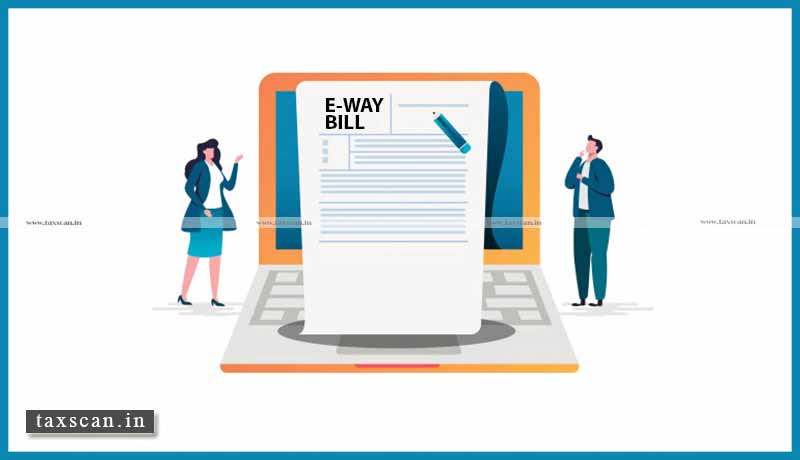 The Central Board of Indirect Taxes and Customs ( CBIC ) has informed that the E-Way Bill portal will not be available for Taxpayers and Officers on Sunday, 05/07/2020 from 1 AM to 5 AM on account of urgent maintenance. The CBIC directed Taxpayers to plan their E-Way Bill activity accordingly.
E-way bill or Electronic-way bill is a document introduced under the GST regime that needs to be generated before transporting or shipping goods worth more than INR 50,000 within state or interstate.
The physical copy of the e-way bill must be present with the transporter or the person in charge of the conveyance and should include information such as goods, recipient, consignor, and transporter.