Economic Offenders, with huge proceed of Crime can affect Investigation: Allahabad High Court denies Bail [Read Order]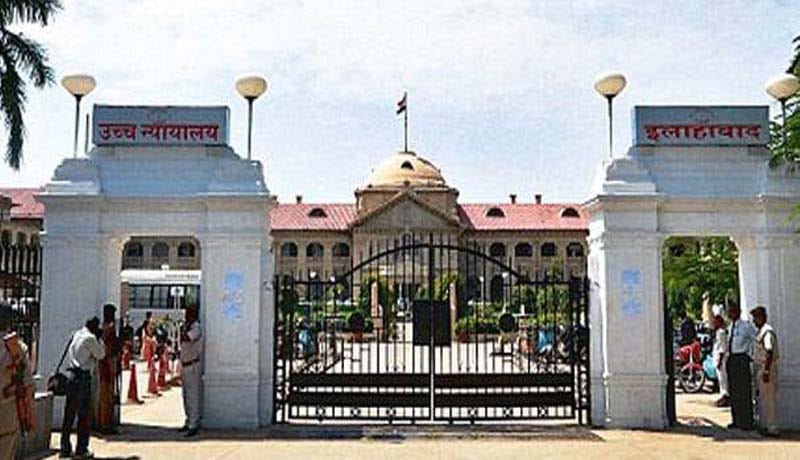 The Allahabad High Court, on Thursday, denied anticipatory bail to the sleeping Director of M/s SurgicoinMedequip Pvt. Ltd who was accused in the National Rural Health Mission Scheme Scam.
The Single Bench, while rejecting the application filed under Section 438 CrPC noted that a criminal of economic offences has a larger amount of proceed of crime, which he may use and affect the investigation and can influence witnesses.
The Court was considering an application filed under Section 438 CrPC seeking anticipatory bail apprehending arrest in a case registered under Section 3/4 of Prevention of Money Laundering Act, 2002 by the Enforcement Agency E.D., Lucknow.
Justice Chandra Dhari Singh who penned the order said that "In socio-economic offences proceed of crimes are larger and further, offenders are economically sound, therefore, in releasing them on bail/anticipatory bail probability of abscondance not within country but beyond country is moreprobable. Usually socio-economic offenders abscond to some other country and after that it becomes difficult to bring them back and complete the criminal proceeding against them. Further, their monetary sound condition particularly proceed of crime obtained not by honest working but by deceiving others causes more prone situation for influencing witnesses and other evidences. Furthermore, status and position of offender provides opportunity to influence investigation and prosecution."
"More the accused is economically sound and more the amount involved in a criminal case; it causes more the chance of affecting the requirements of criminal justice, more the accused is unfit for bail, thereby, more the chance of refusal to grant bail", the Court added.
"Criminal acts committed by professionals, businessmen and public servants, it is very difficult to identify whether sober and civilised activity was committed or criminal act was committed. Such criminals have no criminal self image, further by societal members there is no labelling which affect seriously pursuits to cope with crime and criminality. Economic offenders are only concerned with their personal gain even at the cost of irreparable and serious loss to society which provided socialization and made him a human being, provided status and position, provided respect and reputation, provided stature and means."
Subscribe Taxscan AdFree to view the Judgment
Support our journalism by subscribing to Taxscan AdFree. Follow us on Telegram for quick updates.