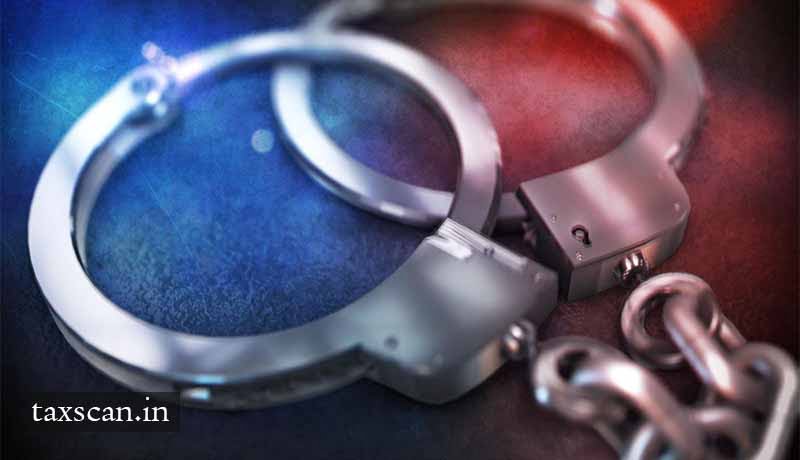 The Designated Court, CBI Cases, Ernakulam (Kerala) has convicted Shri T. Gopalakrishnan, former Superintendent of Central Excise & Customs, Cochin U/s 13(2) r/w 13(1)(e) of PC Act and sentenced him to undergo two years Simple Imprisonment with fine of Rs. 26,50,000/- in a disproportionate assets case.
CBI had registered the case against the accused on the allegations that Shri T. Gopalakrishnan while functioning as Superintendent of Central Excise & Customs during the period from 01.04.1999 to 11.11.2005 had amazed assets in his name and in the name of his family members disproportionate to his known sources of income to the tune of Rs. 16,35,333/-.
After investigation, a chargesheet was filed in the competent court. The Trial Court found the accused guilty and convicted him.