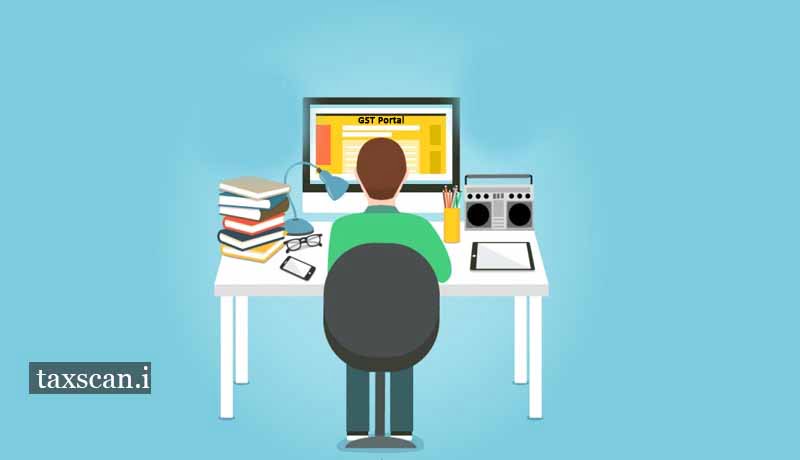 The Central Board of Indirect Taxes and Customs (CBIC) has said that the excise duty and the service tax dues can be made through the easiest portal.
"E-payment of central excise duty which is due by 6th may 2019 can be made as usual through easiest portal https://cbec-easiest.gov.in/EST/InputPageForEPaymentServlet.e-payment of service tax dues can also be made similarly through the easiest portal," the Board said.
Electronic Accounting System in Excise and Service Tax (EASIEST) is a web-based payment gateway launched by CBEC in 2007 enabling assessees to pay Central Excise duties and Service Tax online. It interfaces with the e-payment portals of the tax collecting banks and makes available accurate tax payment data from banks for revenue and taxpayer accounting purposes.
With effect from 1st October 2014, the Central Board of Excise and Customs had made it mandatory for payment of tax/duty electronically through internet banking for all Central Excise and Service Tax Assessees both dated 11th July 2014) except in exceptional cases to be recorded by Divisional Assistant / Deputy Commissioners."