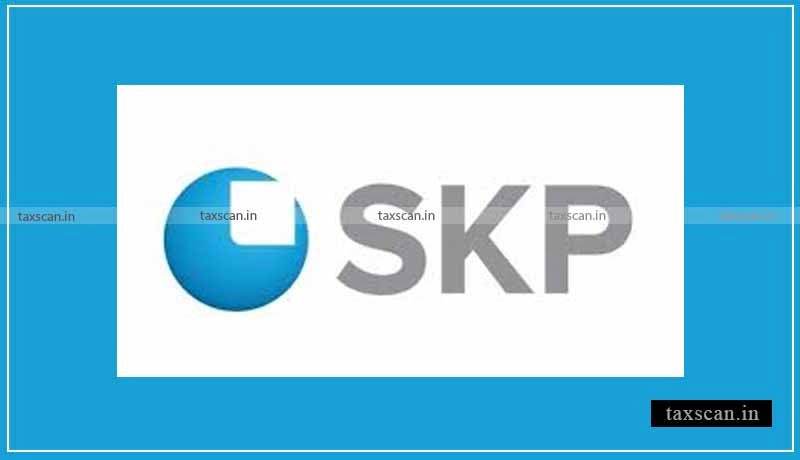 The SKP has invited applications from eligible candidates for the post of Executive Accountant.
A long-established and rapidly growing professional services group, located in 6 major cities across India. SKP specializes in providing business and tax guidance and accounting services to international companies that are currently conducting or initiating business in India as well as those expanding overseas.
Apart from consulting on entry strategies to implementing business set-up and Mergers & Acquisitions transactional support, the SKP team also assists clients with assurance, domestic and international tax, transfer pricing, corporate services, and finance & accounting outsourcing matters, all under one roof. SKP team is dedicated to ensuring clients receive continuity of support, right across the business lifecycle.
Responsibilities:
Understanding of basic financial ratios and concepts.
Interpretation of financial reports.
I should be able to work on Word, Excel, PowerPoint, etc. Compiling documentation & issuing a CA certificate (Form 3CEB)
Assist in handling assessments relating to International & Domestic Transfer Pricing
Assist in the drafting of submission, research of case laws, etc.
Support the entire practice of Transfer pricing by establishing the required co-ordination channel and liaisoning.tax
Understanding basic and some advanced direct concepts with good practical experience.
Salary:
INR 1,00,000 – 3,50,000 PA.
Required Candidate profile:
Good analytical and communication skills.
Good Drafting skills.
Good with reading financial reports.
Experience:
0 – 2 Years
Location:
Pune, India
Click here for more information.