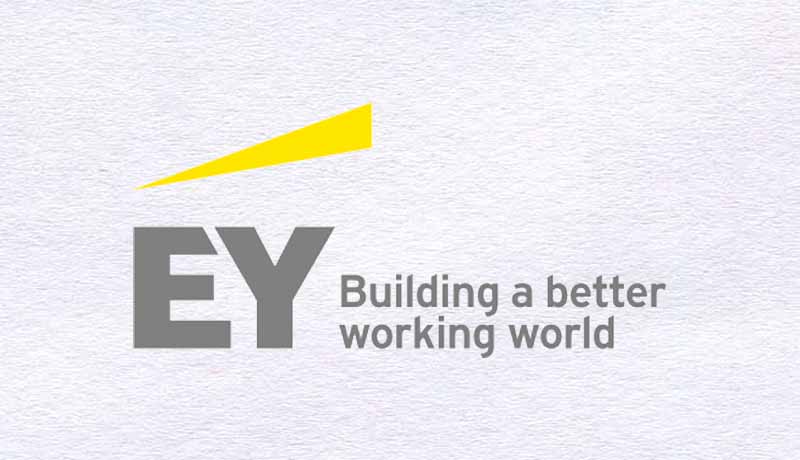 The Goods and Service Tax (GST) has been implemented by the Central Government from July 1, 2017. The new tax system has subsumed a number of indirect taxes into one tax.
Still, the traders and businessmen are under confusion regarding the new law. Lending support to the new initiative by the Government, EY India on Monday launched the 'EY GST Helpdesk', a free of cost service for small businesses, traders and entrepreneurs.
The newly launched service aims to provide help to the business community by addressing their concerns and queries related to the new taxation system. The information seekers can post their GST related query on EY India Tax Insights App, DigiGST™ website – www.ey.com/in/digigst and EY_India on Twitter, a statement from the company said.