Faceless, Contactless, Paperless Customs: CBIC decided to rely on Digital Copies of Shipping Bills from June 22, 2020 [Read Circular]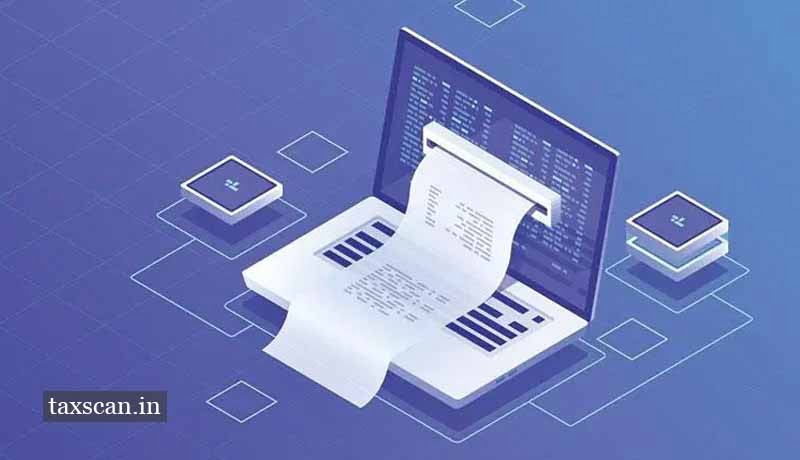 The Central Board of Indirect Taxes and Customs (CBIC) on Monday issued a circular wherein it is decided to rely upon digital copies of the Shipping Bill and do away with the requirement of taking bulky printouts from the Service Centre or maintenance of voluminous physical dockets in the Custom Houses.
The Board directed that only the digital copy of the Shipping Bill bearing the Final Let Export Order (LEO) would be electronically transmitted to the exporter and the present practice of printing copies of the said document for the exporters and also for maintaining a docket in the Customs House would stand discontinued effect from June 22, 2020.
"This reform complements the introduction of a digital pdf Out- of-Charge (OOC) copy of the Bill of Entry and Gate pass w.e.f. 15.04.2020 and launch of the 1st Phase of Faceless Assessment at Chennai and Bengaluru w.e.f. 08.06.2020," the circular said.
In its continuing endeavor to promote 'Faceless, Contactless, Paperless Customs' this reform will yield immense benefits in terms of saving the time and cost of compliance for the trade, thereby enhancing the ease of doing business, while providing enhanced security features for verification of authenticity and validity of the electronic document.
The salient features of the secure electronic communication of the Final LEO copy of the Shipping Bill and the Gate Pass copy of Shipping Bill are to promote a paperless environment, Board has decided to do away with the taking the printouts. Instead, Directorate General of Systems has enabled the functionality of communicating by email, the PDF version of the Final LEO copy of the Shipping Bill to the Customs Broker and exporter, if registered. This electronic Final LEO copy can serve multiple purposes such as being shared with DGFT, Banks, etc.
"It is a well-known fact that the Shipping Bill printout is also being used extensively by the logistics operators during the movement of export goods, including transshipment, by road or rail or during the loading of cargo into vessels, aircraft, etc. as a proof of export. This is despite the electronic information existing in the Customs Automated System and Board having made printing and use of transference copies of shipping bills optional. Therefore, taking cognizance of the logistics needs, the Directorate General of Systems would henceforth communicate through email, eGatepass PDF copy of the Shipping Bill to the Customs Broker and the Exporter, if registered," the circular said.
The Board reiterated that for the purpose of exports all the supporting documents should mandatorily be uploaded in eSanchit and collection of physical dockets shall be dispensed with.
Subscribe Taxscan AdFree to view the Judgment