Finance Analyst Vacancy in Amazon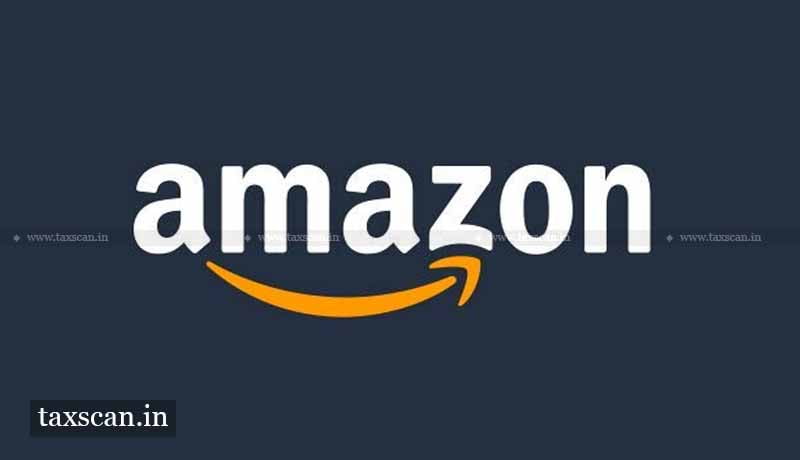 Amazon has invited applications from eligible candidates for the post of Finance Analyst.
Amazon.com launched in 1995, it was with the mission "to be Earth's most customer-centric company, where customers can find and discover anything they might want to buy online, and endeavors to offer its customers the lowest possible prices."
DESCRIPTION
The analyst will support the Business and the finance leader by producing and delivering financial analysis that would facilitate corrective actions and the right decision making.
This person would define business and financial metrics considering worldwide reporting processes and local business needs and shall build a process to capture and analyze these metrics on a weekly interval.
BASIC QUALIFICATIONS
· Completed 2 years of Articleship
· Possess strong communication and leadership skills
· Able to work in an ambiguous environment with tight deadlines
· Have an absolute passion for ensuring a great customer experience
· Possess exceptional skills in data analysis
· Outstanding attention to detail; Exceptional problem solving & analytical skills
· Be a self-starter
· Experience in business process improvement.
· Experience in interacting with wide set of stakeholders- Operations, Technology & Business Leaders
For more info click here.