Finance Consultant vacancy in Infosys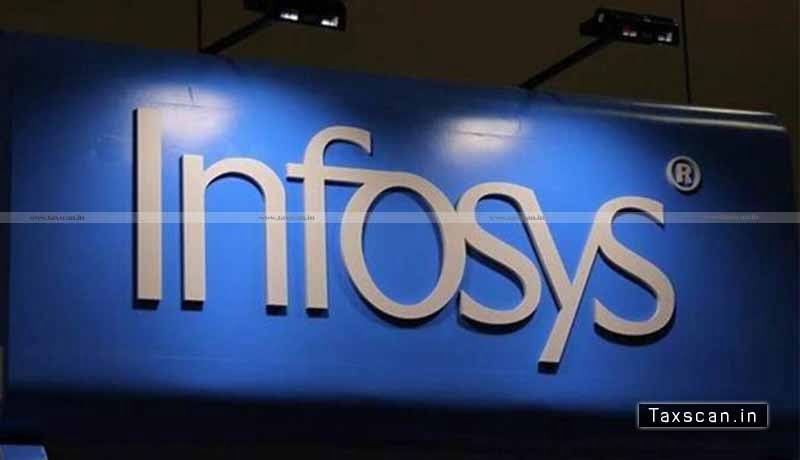 The Infosys has invited applications for the post of JDE Finance Consultant.
Responsibilities:
As part of the Infosys consulting team, your primary role would be to actively aid the consulting team in different phases of the project including problem definition, effort estimation, diagnosis, solution generation, and design and deployment
explore the alternatives to the recommended solutions based on research that includes literature surveys, information available in public domains, vendor evaluation information, etc., and build POCs
create requirement specifications from the business needs, define the to-be processes and detailed functional designs based on requirements.
support configuring solution requirements on the products; understand any issues, diagnose the root cause of such issues, seek clarifications, and then identify and shortlist solution alternatives
contribute to unit-level and organizational initiatives with the objective of providing high-quality value-adding solutions to customers.
Ability to work with clients to identify business challenges and contribute to client deliverables by refining, analyzing, and structuring relevant data
Qualifications:
Bachelor of Engineering
Awareness of the latest technologies and trends
Logical thinking and problem-solving skills along with an ability to collaborate
 Ability to assess the current processes, identify improvement areas, and suggest the technology solutions
One or two industry domain knowledge
2+ years of knowledge and understanding of the JDE Finance module (Enterprise One) focused on General Ledger, Accounts Payable, Accounts Receivable and Fixed Assets.
 Ability to gather and understand the business requirements, map it to JD Edwards Enterprise One, should be able to prepare AS-IS and TO-BE documentation in JD Edwards Enterprise One
Experience working closely with the diverse development team
 Experience in Financial Reporting & Analytics Concepts
 Excellent written and oral communication skills
 Experience in working on complex international projects with a global team
Location: Bangalore
For more details and to apply, click here:
Support our journalism by subscribing to TaxscanAdFree. Follow us on Telegram for quick updates.