Finance Executive Vacancy in ekincare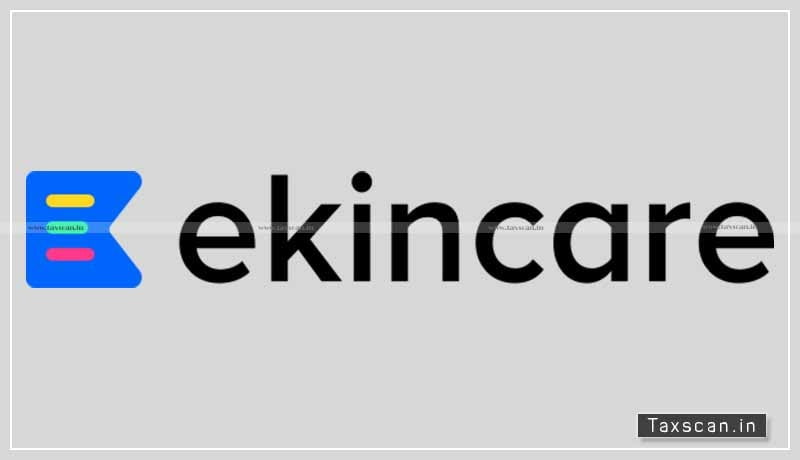 ekincare is inviting applications for the post of Finance Executive.
ekincare from Aayuv Technologies Pvt. Ltd. operates an online and offline medical record hosting, retrieval, and health tracking website. The Company offers cloud hosting and digitization of medical information. Aayuv Technologies is based in India.
Requirements
Ability to research, compile, analyze and interpret data.
Good written, verbal and collaborative skills.
Proficiency in Microsoft Excel, Word and Power point.
Ability to work independently under minimum supervision.
Situational leadership and disciplinarian qualities.
Must be a team player and having good inter-personal skills
Job Responsibilities
Sound understanding of accounting principles and concepts
Sound understanding of TB level and checks and balances to be performed on a monthly/yearly basis
Excellent MS Excel skills
Working experience on cloud accounting software like Quickbooks, Zohobooks will be given preference.
Taking care of day-to-day accounting/bookkeeping activities
Helping in managing Accounts Payables functions
Following up with Vendors and Operation team for invoices, PO's etc.
Processing payments and preparation of bank letters
Periodical BRS preparation.
Generating reports as per the requirements of management
Salary offered: Rs. 3,50,000 per annum
Location : Hyderabad, India
For more details and to apply, click here.