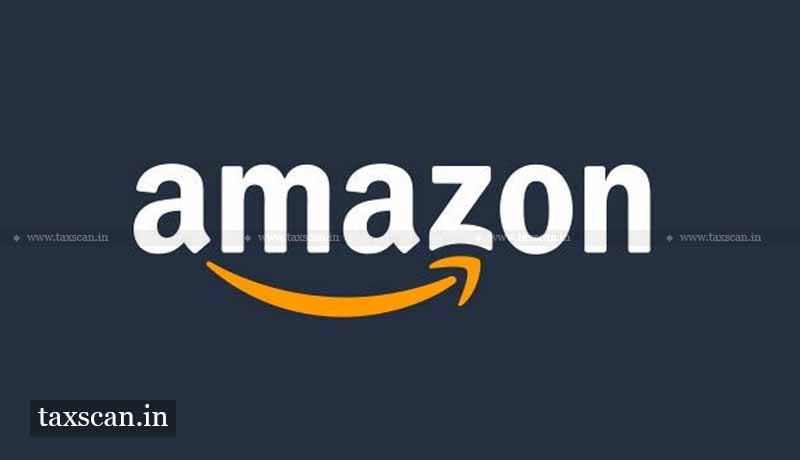 Amazon is hiring Graduates in Finance Major for the role of Finance Manager at their Delhi location. Candidates with 7 or more years of work experience are required.
Amazon.com Inc is an American multinational technology company based in Seattle that focuses on e-commerce, cloud computing, digital streaming, and artificial intelligence. It is considered one of the Big Four technology companies, along with Google, Apple, and Facebook.
JobDescriptions
Amazon Web Services (AWS), the cloud product line of Amazon is a pioneer in blazing new trails of cloud computing. Amazon Internet Services Private Limited (AISPL), the local reseller of AWS cloud in India is a high-growth, fast-moving group, where new and diverse challenges arise every day. This is an exciting opportunity to join one of the fastest-growing divisions within Amazon. At AISPL, you will be surrounded by business partners who are exceptionally talented, bright, and driven and believe that world-class support is critical to customer success.
Responsibilities
Lead short and long-term financial planning;
Build financial models for new business concepts
Present financial summaries and business insights to senior management; and
Tighten internal controls for program spending and headcount tracking.
Basic Qualifications
BA/BS degree in finance, business, economics, or a related field
7+ years of relevant finance experience with increasing levels of responsibility
Analytical, financial modeling, and reporting skills required
Preferred Qualifications
An MBA or MS in Finance, Economics, or a related field
Demonstrated ability to work independently and self-motivate in a fast paced and rapidly-changing environment
Proven ability to meet tight deadlines and prioritize workload
Demonstrated ability to influence decisions through effective verbal and written communication, logical reasoning and the presentation of alternatives
Passion for diving into the details of productivity metrics and cost measurement including ROI and customer lifetime value analysis
For more details, click here.