Finance Manager vacancy in Amazon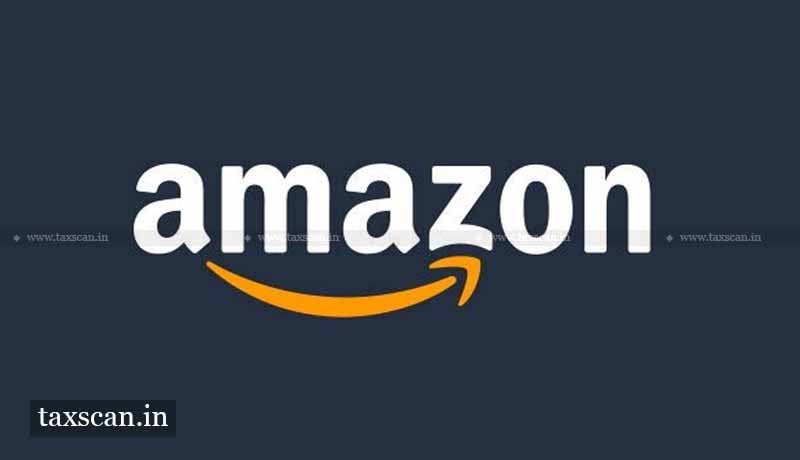 The Amazon has invited applications for the post of Finance Manager.
Amazon.com, Inc is an American multinational technology company, which has been referred to as "one of the most influential economic and cultural forces in the world", as well as the world's most valuable brand.
The Finance Manager should have a strong desire in innovating processes and exceed expectations in a dynamic, fast-paced environment, primarily driving innovation on behalf of the customers
Accounting and Control:
Own financial reporting and may teach others e.g. own the delivery of complete month-end close of Accounts Payable accounting functions, reporting decks, reconciliations etc.
Provide support/direction for process or problem resolution.
Ensure all processes are operating efficiently and effectively.
Identify and implement process improvements where required.
Understand the best practices of the industry and set up a benchmark for quality.
Actively participate in strategic initiatives and special projects when assigned or required.
Ensure appropriate financial policies, procedures, and internal controls are in place, documented, and operating as intended.
Manage the department's response to internal and external audit requirements and will also ensure compliance with Sox requirements for all geographies/activities.
Manage complex accounting issues and implement process controls.
Ability to analyze complex datasets and provide business judgments.

Leadership and Management:
Stakeholder management and building relationships: Make and keep commitments, seek opportunities to partner with customers, be optimistic, and anticipate needs
Protect our brand: Know and live the values.
Strong systems background.
Actively participate in strategic initiatives and special projects when assigned or required
Ability to work with remote teams in multiple geos.
 Work with cross-functional systems and drive process improvement initiatives
Qualification
CA/ICWA/MBA equivalent, with 10+ or more years of post-qualification experience in Month-end closing of Books of accounts / working on various Sub-ledgers / Accounting Knowledge / Balance sheet Reconciliation & Reporting activities
Strong accounting skills. · Exceptional leadership skills
Strong problem-solving and decision-making skills. ·
Strong customer focus – both Internal / External ·
Ability to manage competing priorities and meet deadlines.
A work ethic based on a strong desire to exceed expectations.
Exceptional verbal and written English communication skills.
Detail-oriented, well-organized.
Ability to readily adapt to and lead through changing environment.
Exceptional interpersonal skills — including written and oral communication skills.
Retail industry experience (Preferred)
Experience using Oracle Financial Applications (Preferred)
Location:Bengaluru, Karnataka.
For more details and to apply, click here.